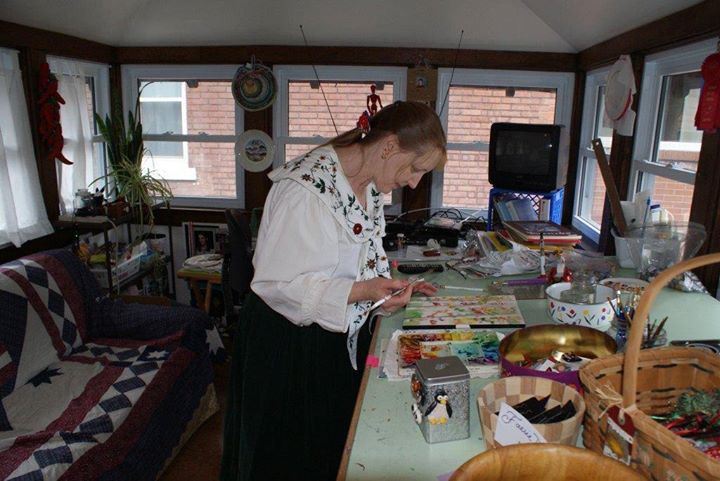 The Windsor Essex Open Studio Tour 2019 is here!!!
On the weekend of May 4 and 5, between 10 am an 5 pm, explore the studios of some established local artists and some up and coming talent! Registration has been extended for a few more spots available, and you can still apply as an artist until April 15.
Details about the tour:
1. There will be around 12 individual Artists in participation You will have the chance to see their natural habitat and view their art. It is a great chance to speak to and get to know the artists personally.
2. There will also be several art galleries and cooperatives in the tour. These are great locations to visit, as you get the chance to see several artists in one location, as well as becoming familiar with the venues in the city which display art throughout the year.
3. There will be a group of artists showing at the Windsor Business Accelerator. This group of 10 artists have chosen to display their art as a group instead of showing at their studios.
More details:
Refreshments will be available at many of the locations.
Some artists will be doing demos of their work, as well as displaying works in progress
A location map will be made available several days before the tour at the link given below.
The event is free for all ages, and kid friendly. Make a day of it!
Please comment below with any questions you may have
more information on the tour and an FAQ can be found on www.artsculturalalliance.org
Location
Windsor Essex Open Studio Tour
691 Ouellette Avenue
Windsor, Ontario