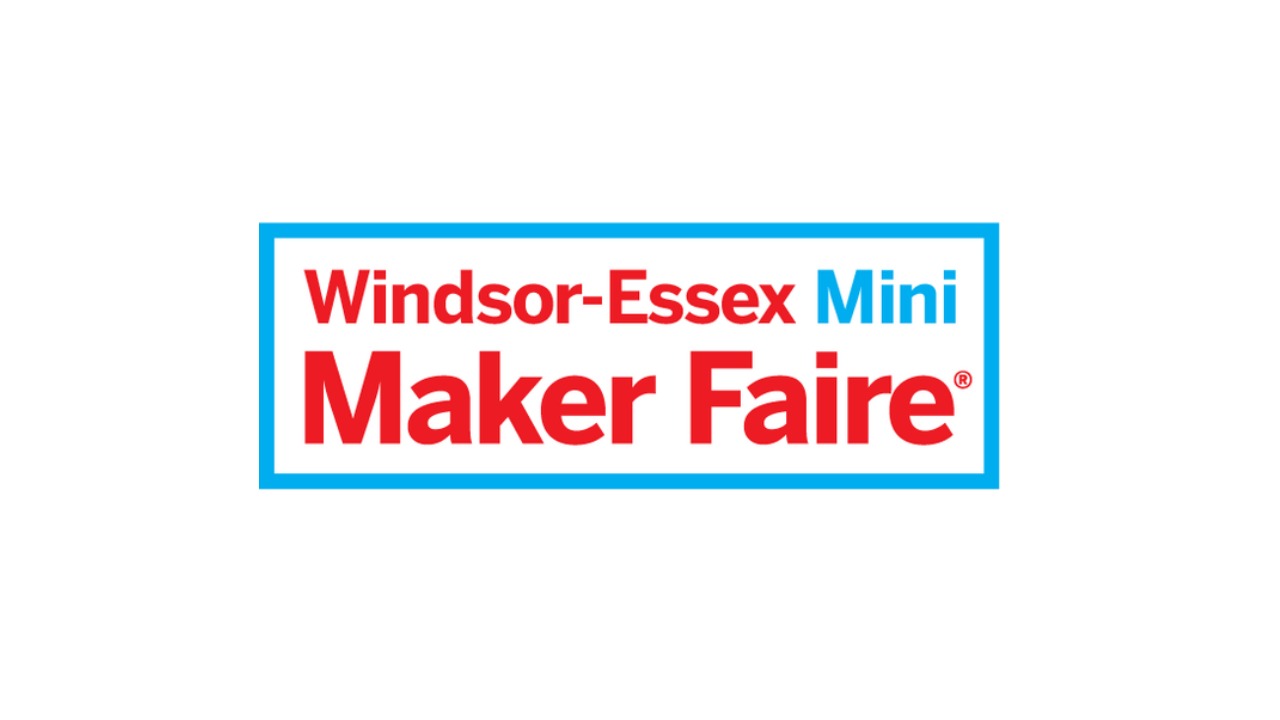 Featuring both established and emerging local "makers," the inaugural Windsor-Essex Mini Maker Faire is a family-friendly celebration featuring student projects, robotics, DIY science and technology, urban farming and sustainability, alternative energy, unique hand-made crafts, and interactive art projects.
The Windsor-Essex Mini Maker Faire takes after other large Maker Faire events such as Maker Faire Detroit. The Windsor-Essex Mini Maker Faire will be a smaller, community-focused event, but will follow the Maker Faire model of celebrating do-it-yourself creativity and tinkering.
Everyone in the community is welcome. Attendance is free. Pre-registration is required.
Location
University of Windsor School of Creative Arts
37 University Ave E
Windsor, Ontario