Date
Sunday September 22nd, 2019
Time
8:30am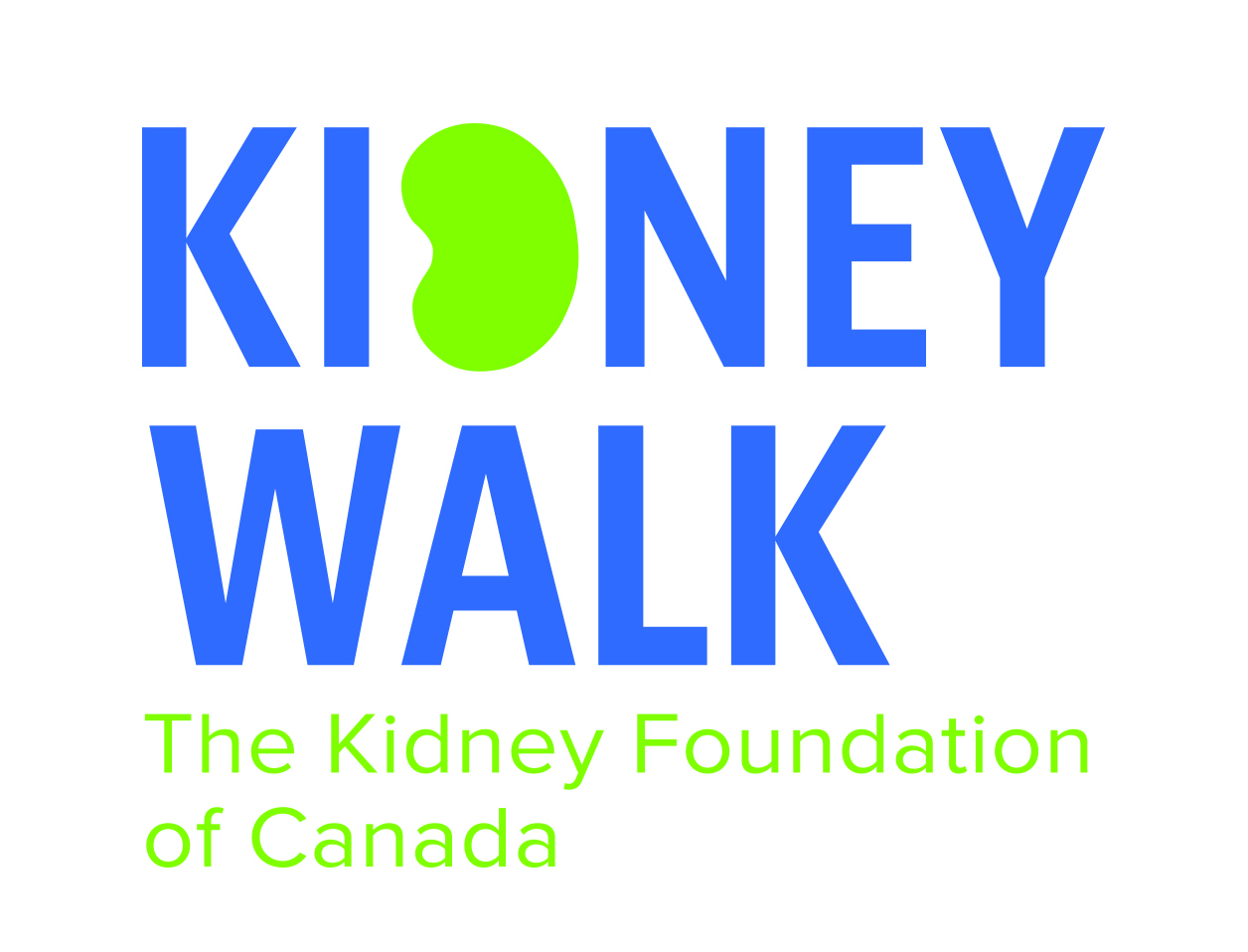 On Sunday, September 22, walk for someone you love and show them that you've got their back.
This year we are on a mission to break through $1 million in Ontario! You can play a critical role in helping us reach this ambitious goal so that we can offer crucial programs and services to the thousands of people living with kidney disease in Ontario.
The Kidney Walk is our cornerstone fundraising event and a great way for you to come together with family, friends and colleagues to support your loved ones.
• Raise $100 or more and receive a Kidney Walk t-shirt
• Raise $1000 or more and become a Kidney Walk Champion