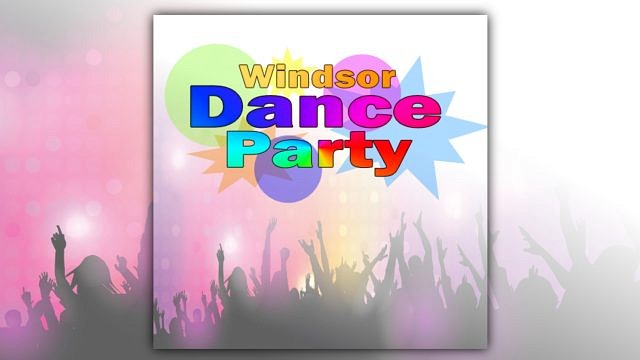 Windsor Dance Party. Big fun for everyone.
The latest and greatest top 40 dance hits!
Every Friday night at the Serbian Centre. 6770 Tecumseh Rd. E.
Welcome to Windsor Dance Party. Friday nights in Windsor-Essex will never be the same. Are you looking for a fun night out? Windsor Dance Party is the answer for people who love music, dancing and getting together. Meet new people, meet new friends, meet your best friends, meet someone special. Windsor Dance Party happens every Friday night, Windsor Dance Party creates a fun, social interactive experience for everyone.
Supporting Windsor-Essex County food banks.
Location
Serbian Centre
6770 Tecumseh Road East
Windsor, Ontario