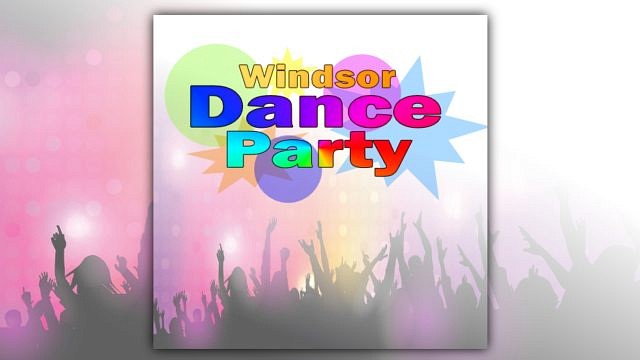 *Windsor Dance Party dates: Aug 18th, Aug 25th, Sept 1st*.
About the Windsor Dance Party
Join us every Friday night. The fun starts at 8:30pm until 1:00pm at the Serbian Centre.
Welcome to Windsor Dance Party. Friday nights in Windsor-Essex will never be the same. Are you looking for a fun night out? Windsor Dance Party is the answer for people who love music, dancing and getting together. Meet new people, meet new friends, meet your best friends, meet someone special. Every Friday night, Windsor Dance Party creates a fun, social interactive experience for everyone. Enjoy the latest and greatest top 40 dance hits, fun games and prizes or just come to mingle. Helping our community: Feel good knowing that a portion of the proceeds from every ticket sold for Windsor Dance Party helps our local food banks in Windsor/Essex County.
Tickets are available online in limited quantities at windsor.snapd.com or eventbrite.ca . Cost of admission is $12 per person online, or $15 at the door. This is a licensed event. Must be 19 years of age or over.
Location
Serbian Centre
6770 Tecumseh Road East
Windsor, Ontario