Date
Saturday June 15th, 2019
Time
See Description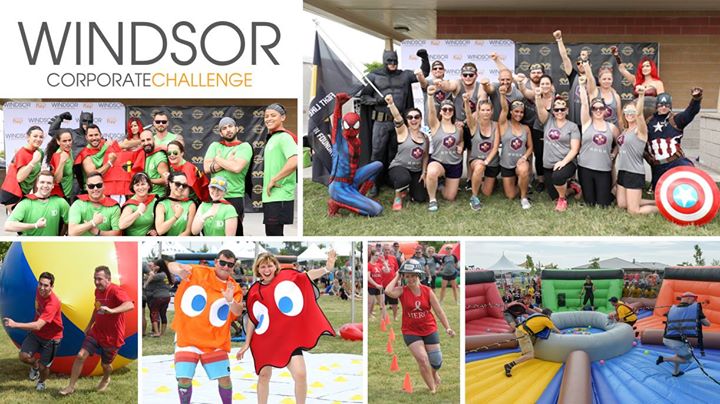 Windsor Corporate Challenge is a ONE-day FUNraiser created to promote the importance of wellness, balance and team building among groups of people. Teams will compete in fun-filled, silly, events that are guaranteed to be more fun than work!
Since its inception, we are thrilled to announce that Windsor Corporate Challenge has raised over $900,000, and once again our fundraising efforts will support the Fight Like Mason Foundation.
Visit www.windsorcorporatechallenge.com to learn more about Windsor Corporate Challenge, or to register your team.