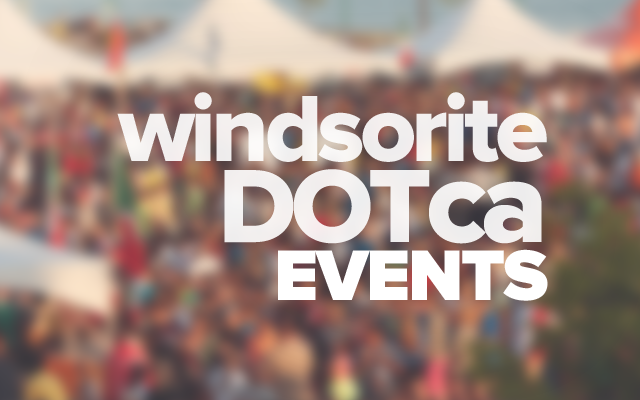 2828 Windsor Regiment Army Cadet Corps is holding a recruiting open house on Monday, 6 October starting at 6:30 p.m. at the Tilston Armoury on Sandwich Street. The corps is inviting members of the public to learn more about the program and welcome new recruits.
The Army Cadet Program is open to youth ages 12 to 18 and teaches practical life skills and leadership in a fun and engaging way. There is no cost to join and uniforms are provided to all cadets.
Army cadets develop abilities in the use of map and compass, GPS technology, orienteering, first-aid, camping and survival skills, canoeing, abseiling, trekking, mountain biking, etc.
Army Cadets get involved in ceremonial military events and citizenship activities that allow them to connect to their Canadian heritage. They develop a great sense of pride and discipline through their involvement in a hierarchical system that allows them to hone their leadership skills as they grow older and they learn to care for younger cadets.
The cadet corps meets every Monday night from 6:30 – 9:15 p.m. at the armoury and new recruits are welcomed at any time.
Location
Tilston Armoury
4007 Sandwich Street
Windsor, Ontario