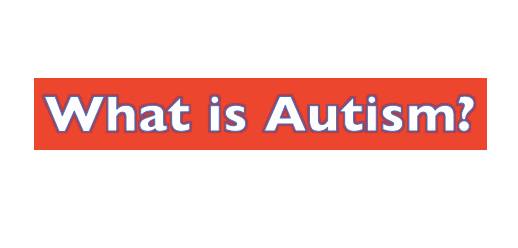 Do you want to learn more about Autism Spectrum Disorder? Do you want to learn more about what life is like for those who live with ASD?
ASD is a life-long neurological disorder that affects the way a person communicates and relates to the people and world around them. ASD can affect behaviour, social interactions, and one's ability to communicate verbally. ASD is a spectrum disorder, which means that while all people with ASD will experience certain difficulties, the degree to which each person on the spectrum experiences these challenges will be different.
This workshop will serve to inform, educate, and spread awareness about ASD. It is an introduction workshop so it is great for parents, grandparents, professionals, extended family, etc. Bring a friend!
The workshop will be held on Thursday, January 31st, 2019 from 6:00 PM – 7:30 PM at the Gino Marcus Community Complex.
If you have any questions, comments, or concerns regarding this workshop, please contact us at [email protected] or call the office at 519-250-1893.
Location
Autism Ontario Windsor-Essex Chapter
1168 Drouillard Road
Windsor, Ontario