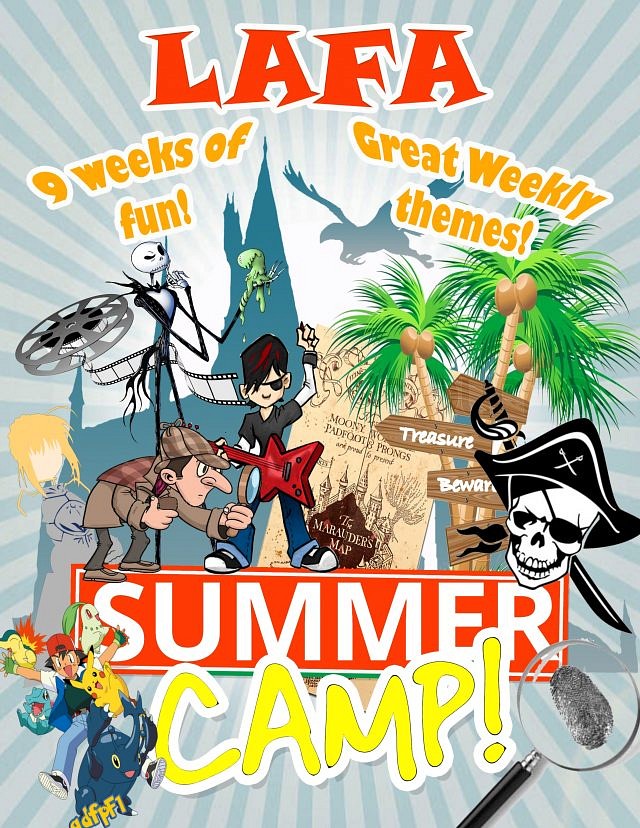 LAFA Summer Camp is the place to be for JULY & AUGUST!
Welcome to Hogwarts! July 4 – 8
Ages 4-8 Jr Team Ages 9-14 Sr Team
Which house will you be sorted into? As a new student at Hogwarts, you will have a blast practicing your Harry Potter type skills. Transfiguration, Potions, Wand Making and more!!! Be the best wizard you can be and come immerse yourself in the world of HOGWARTS!
Location
LAFA
1203 Faith Drive
Lakeshore, Ontario