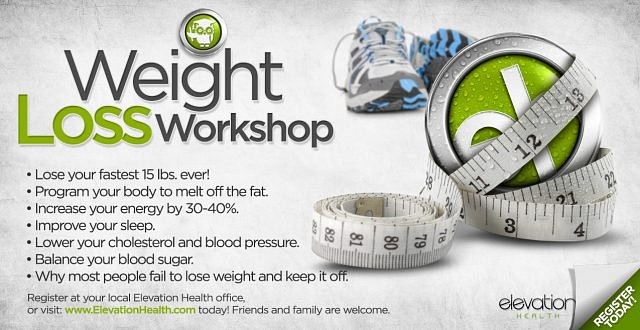 Learn Why Most People Fail To Lose Weight & Keep It Off!
Date: Monday, January 30th at 6pm
Register Early, Limited Seating!
At this workshop you will also learn how to lower your cholesterol and blood pressure. Balance your blood sugar.
We will show you why most people fail to lose weight and keep it off:
– Lose Your Fastest 15lbs Ever
– Program Your Body To Melt Off The Fat
– Increase Your Energy By 30-40%
– Improve Your Sleep
– Lower Your Cholesterol and Blood Pressure
– Balance Your Sugar
Don't miss out on this life changing event. Start your new year off feeling better and looking better. Learn how to unlock the secret to true weight loss and get the keys to keeping the weight off permanently without drugs and surgery.
Questions? Call us at 519.979.2273!
Location
Calvary Community Church
1731 Lesperance Road
Tecumseh, Ontario