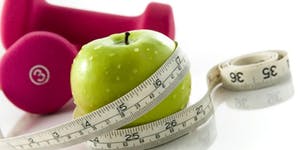 Isn't it Time to Look and Feel Your Best?
You're Invited! Join us on Monday, August 20th at 6pm and learn how you:
May lose your fastest 10 pounds ever,
May increase your daily energy and mental clarity by 30-50%,
Helps to program your body to melt off the fat,
Help to improve your sleep,
Assist in lowering your cholesterol and blood pressure,
And so much more!
Don't miss out on this life changing event. Learn how to unlock the secret to true weight loss and get the keys to keeping the weight off permanently without drugs and surgery. Plus, learn which toxins are keeping you from losing weight and the easiest way to remove them!
Spots are limited, reserve FREE tickets today for you and your guest(s)!
Location
Calvary Community Church
1731 Lesperance Road
Tecumseh, Ontario