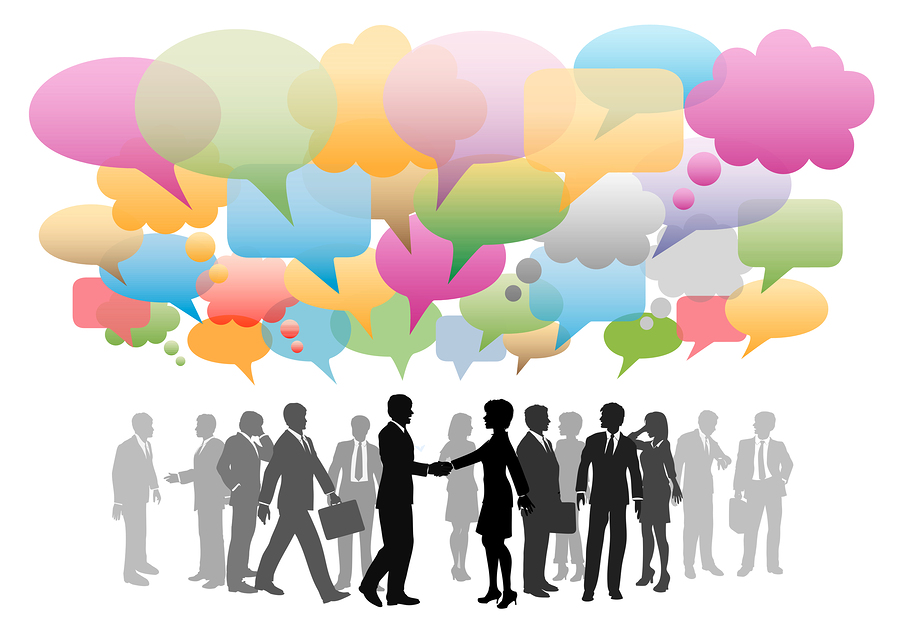 This year will be our 6th yearly event! Speed Networking is always so popular we are repeating it again this February!
The Women's Economic Forum's (WEF) networking meeting is all about helping you grow your business. Make new connections, deepen existing relationships, and discover how to take networking to the next level.
Speed Networking
Inspired by "speed dating," Speed Networking will let you meet as many of the evening's participants as possible, in a short amount of time. Not comfortable speaking in front of the group? Then Speed Networking is perfect for you! You'll interact one-on-one with other professionals and business owners. Bring your smile, genuine interest in others, and your elevator pitch.
Big Brothers Big Sisters will also be at the dinner and will tell us a little about their Go Girls! program. Go Girls! is a group mentoring program for girls ages 12-14 that focuses on physical activity, balanced eating and self-esteem. The single, most important goal of the program is to positively shape the lives of young women and girls by helping them build a positive self-image – setting them on a path to reach their full potential in life.
TICKETS $37.00.
Registration and Networking begins at 5:30 p.m., Formal speed networking starts at 6:00 pm, followed by dinner. Deadline for reservations is noon Sunday, February 24th.
Location
pin Mezzo Ristorante & Lounge
804 Erie Street East
Windsor, Ontario