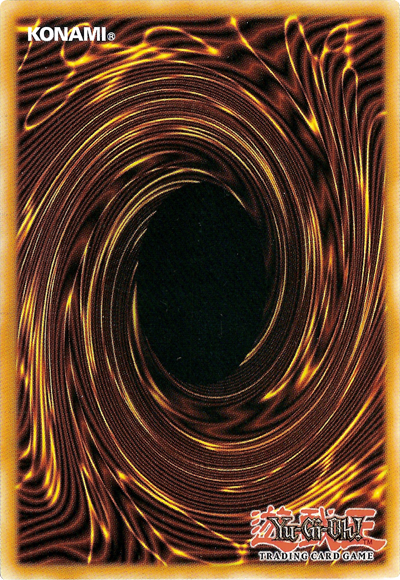 We are the place to get all of your Yu-Gi-Oh! needs sufficed! We sell all the current product, as well as some of the classic stuff as well. We have a WIDE assortment of card protectors and sleeves as well as deckboxes. We host regular tournaments EVERY:
Saturday at 11am and 1pm (or directly after the 11am if it runs long)
Sunday at 2pm
Each tournament entry costs $6 and you will receive an astral pack with your entry.
If you have any questions about our tournaments, or the store in general, please contact us at the store at (519) 915-5556
Location
Brimstone Games
3298 Walker Road
Windsor, Ontario