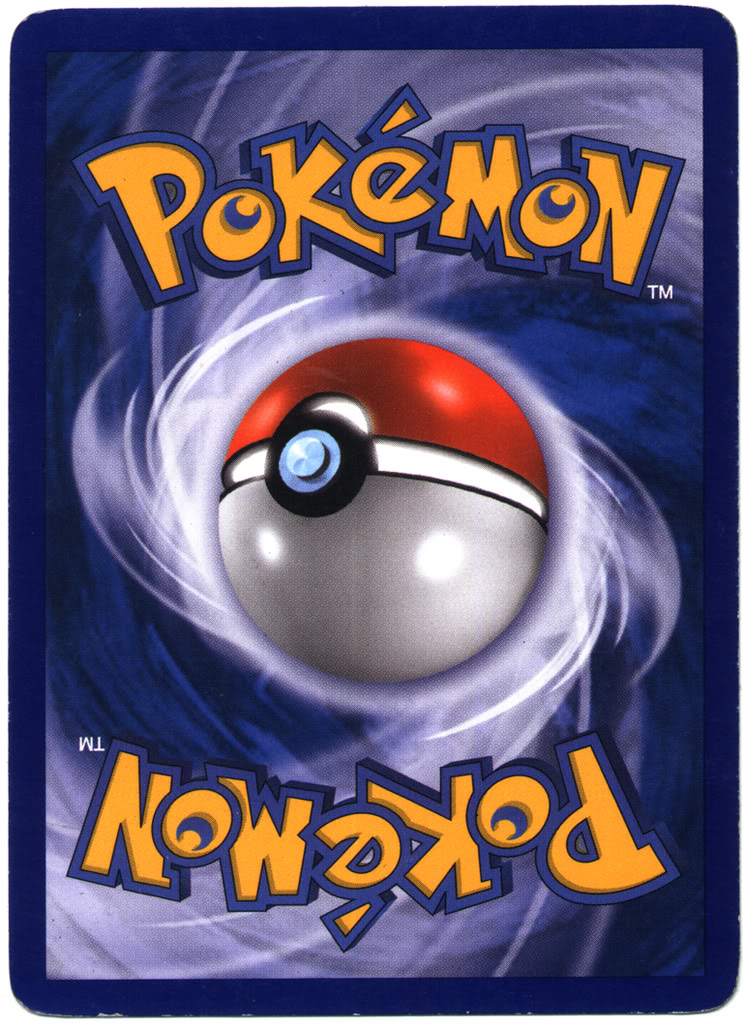 Are you looking for a place to find those certain Pokémon cards you need to fill out your collection? We have a large supply of EX Pokémon as well as a lot of the older "collector" stuff, including some sealed booster packs from 1999!
We play every Sunday from 12 noon to 3 PM. Our current venue is Brimstone Games at 3298 Walker Road, south of E.C. Row Expressway. Our phone number is: (519) 915-5556.
We get together with other fans of both the Pokémon Trading Card Game and the Pokémon video games, and have some fun. Using your own cards and Pokémon video games, we play, trade, and even earn cool prizes! The best part is that you can do all this with other Pokémon players who love collecting and playing just as much as you do.The store takes trades in singles, and even bulk if you're looking to get rid of a huge collection you can't hold anymore.
Even if you don't know all the rules of the game, you can learn game basics and, in no time, perfect your strategy! Joining a League is the best way to hone your skills to compete in Pokémon tournaments, from League Challenges all the way up to the World Championships.
Location
Brimstone Games
3298 Walker Road
Windsor, Ontario