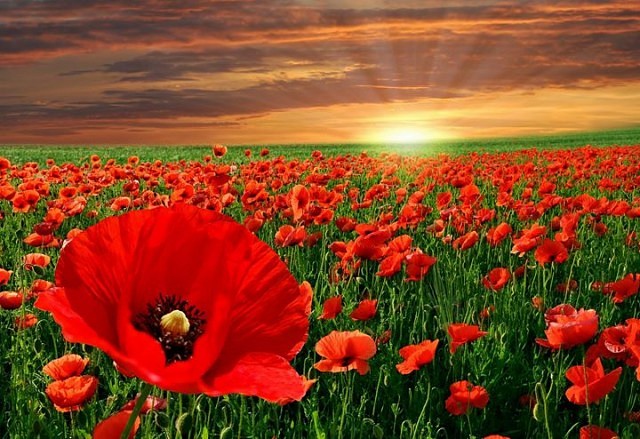 Let us all come together on this day of mourning to pay our respects to Cpl. Nathan Cirillo. We will Unite and Stand on Guard TOGETHER, at the cenotaph to display our unity and strength as Canadians on October 26 at 7:00 pm. Bringing Canadian flags is encouraged, as well flags of other nations, wreaths, and poppies.
Unite as Canadians, and Remember our Fallen Soldiers!
Please spread the word about this event.
Location
Essex County War Memorial Cenotaph- Windsor City Hall
Windsor, Ontario