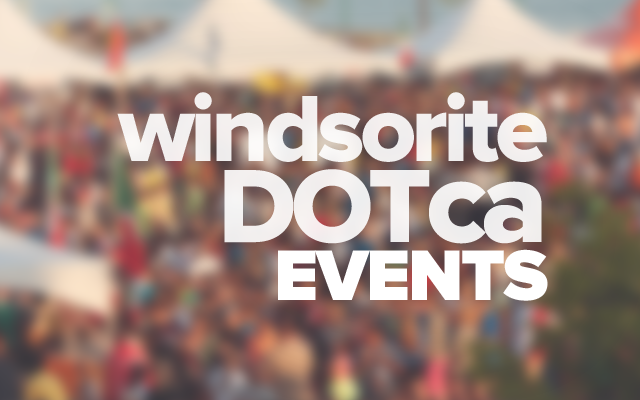 Please come and join us at the Pasta Dinner Fundraiser for Madalayna Ducharme.
This Benefit Dinner is open to the public. Bring the whole family
4pm-8pm
Madalayna suffers from Malignant Infantile Osteopetrosis. The Ducharme family lives in Windsor and are currently in Toronto where Madalayna is undergoing Chemo treatment before she receives her bone marrow transplant. The family received the wonderful news March 6 that her big brother was a perfect match and that he did not carry the gene which made him the only eligible donor. There was no match for her in the database.
To follow her journey, you can go to the Facebook Page "Miralce for Madalayna"
Tickets are:
ADULTS $15
CHILDREN $10
UNDER 5 – FREE
#The EASTER BUNNY will be hopping in for a visit for FREE pictures with the kids at 5pm#
Tickets are available for purchase
Location
Parkwood Gospel Temple
3005 Temple Drive
Windsor, Ontario