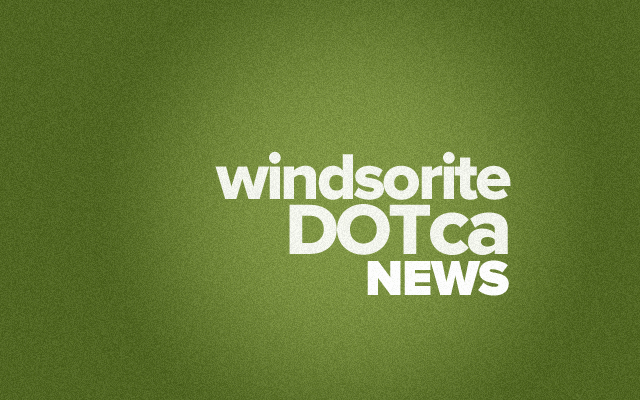 Be a part of an exciting community!
Bring your family, friends and colleagues and enjoy a fun, relaxed community event that raises spirits as well as funds!
This family-friendly, fully accessible event is the perfect opportunity to make new friends and build
connections. Meet others who have an understanding of what you are going through. Join our network of support and together, raise awareness of neuromuscular disorders.
Participants can choose from a 1km or 5km route. The celebration includes activities for kids and adults, snacks, refreshments, and prizes!
Date: Sunday, April 27th
Location: Assumption Park in Windsor
Registration: 9:15am
Walk: 10:00am
Make an impact! Register to participate at www.walkformusculardystrophy.ca.
For more information, contact us at 1-866-687-2538 ext. 131 [email protected]
Together, we can Make Muscles Move!
Location
Assumption Park
University
Windsor, Ontario