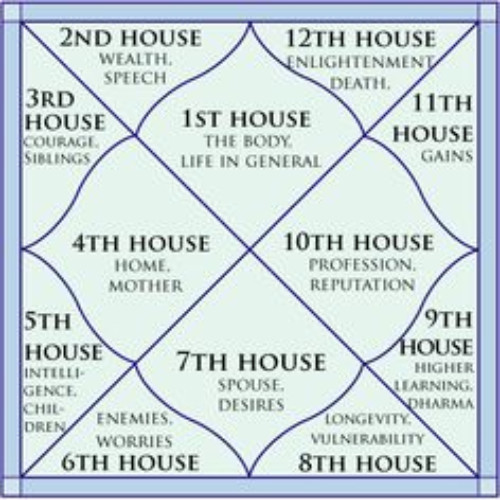 Vedic Astrology is an ancient science used to predict the future. It is a very detailed and accurate approach based on the birth date, birth year, time of birth and location of birth.
The science of Vedic Astrology has been adjusted throughout the years as our solar system continues to evolve. Today, we combine some Western calculations along with the ancient wisdom of the Vedas to produce a well-rounded, accurate reading.
Rula has been practicing astrology for over 17 years. She studies each individual chart in depth prior to any reading, therefore requires the client's information ahead of time.
What is required:
-Your name
-Birth details – date, month, year, city, country, and time
-for a more productive reading is is recommended that the birth time be accurate or rectified if needed
-the place of your current residence
-a list of three questions you would like Rula to look into for your reading (Example: love? money? health? business? home? children?)
*prepayment required
When: Saturday December 30th 10am – 6pm
Cost: $50 + hst for a 30 minute reading
Where: White Feather Holistic Arts, 1350 Ottawa Street
To register an appointment, please call us at White Feather.
519-996-6409[email protected]
Location
White Feather Holistic Arts
1350 Ottawa Street
Windsor, Ontario