Date
Sunday May 26th, 2019
Time
12:00pm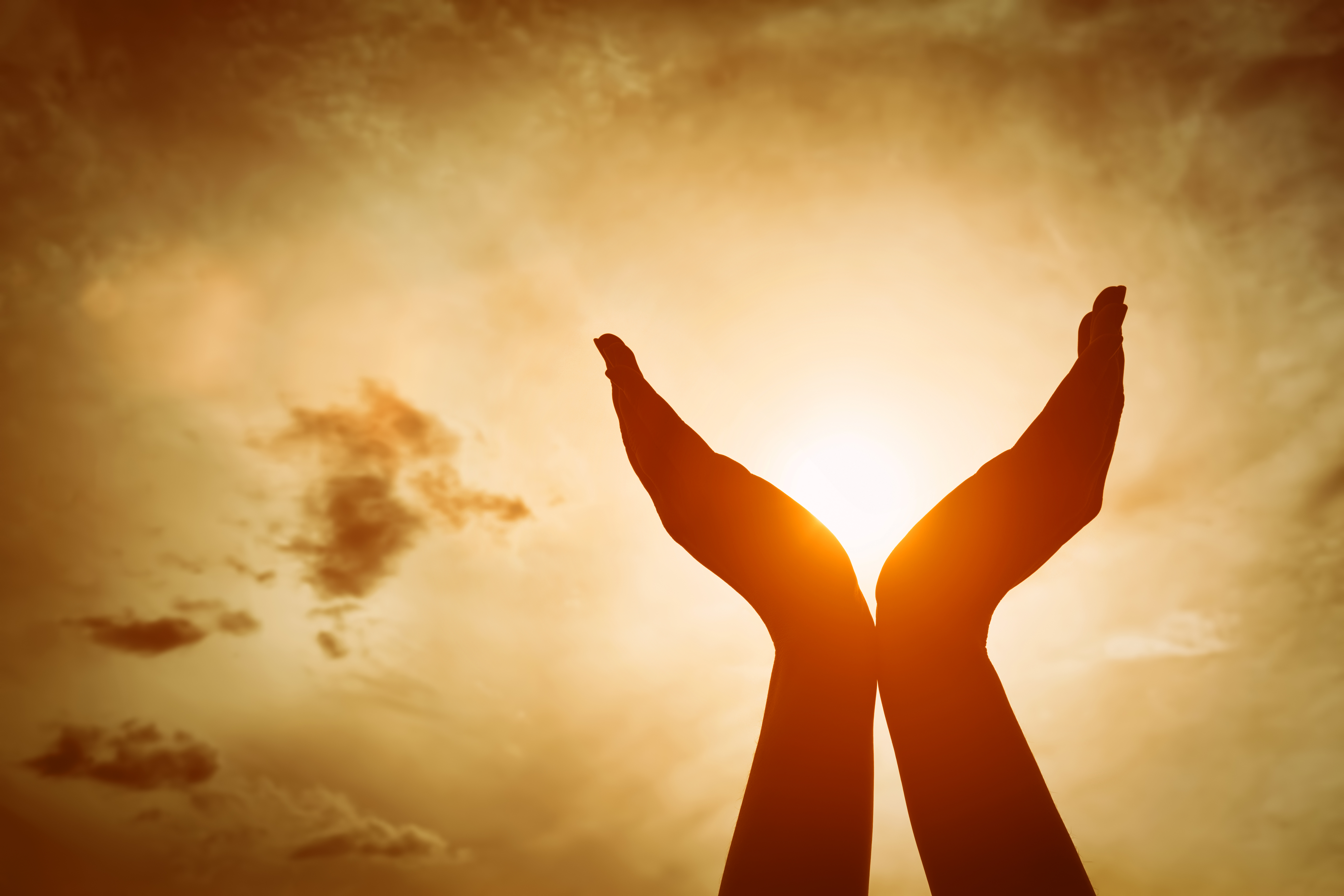 Holy Fire III contains the fire of unity. Its purpose is to unify
all people. As one becomes ever more aware of the Authentic Self and begins to assume it as one's identity, it becomes apparent that everyone has an Authentic Self within them and because of this, it is easily seen that we are all one. The awareness that we are all one makes it easy to accept others regardless of the diversity of race, religion or beliefs, national origin, gender, sexual orientation, or age. In this way, we can more easily work in harmony with all people to create peace and happiness in the world!
This second level training is a combination of the Western style as introduced by Mrs.Takata and the Japanese style and the Holy Fire Energies. On completion of Usui/Holy Fire III Reiki II, you will be able to give Reiki treatments to yourself and others.
Reiki II is a 2 day, 8 hour certification course (4 training hours per day). You will be learning the following based on the teachings from the International Center for Reiki Training:
• Gyoshi-ho: Sending Reiki with the eyes
• Koki-ho – using your breath and a Reiki Symbol to send Reiki
• Jacki-Kiri Joka-ho – clearing an object
• Enkaku Chiryo – sending Reiki at a distance
• How to see Auras and Past Lives
• Reiki II symbols: How to draw, activate and use them. Their many uses are explained and their inner meaning is discussed. Practice time is given so students know from experience how the energy of each symbols feels and the results each symbol produces.
•Aspects of the professional practice, insurance, Reiki associations, etc.
• Placements for Reiki II are given.
Placements
In this class attunements are called Placements. Placements are done differently than attunements, but have been developed to provide more effective healing energy and to empower the symbols in a more powerful way. The Placements make use of Holy Fire energy which is why they are more effective.
The class is a combination of lecture, discussion and experience. Practice time includes giving and receiving Reiki treatments, practice using all the level II symbols including distant healing, and practice using all the Japanese Reiki Techniques mentioned above.
The workshop includes: Reiki II Certificate and the complete manual for Reiki I and II: "Reiki – The Healing Touch" by William Lee Rand.
After this course you will be able to practice Reiki professionally, join a Reiki Association and get insurance.
***Prerequisite: Reiki I class at least 21 days before taking Reiki II class. Please provide a copy of your Reiki I certificate if you are a student who is new to Zen Healing***
Investment: $180 for Reiki II. A $50 deposit is required at the time of registration.
Marsha is registered with the Canadian Reiki Association. The 8 hour in class instruction will enable you to register with CRA.
Sunday May 26, 12pm-4pm & Sunday June 9, 12pm-4pm
For more information or to register for this class, email: [email protected] or call Marsha at 519.980.3102
Marsha Nichols
Usui Holy Fire III Reiki Master/Teacher
Location
ZEN HEALING
5957 Wyandotte Street East
Windsor, Ontario