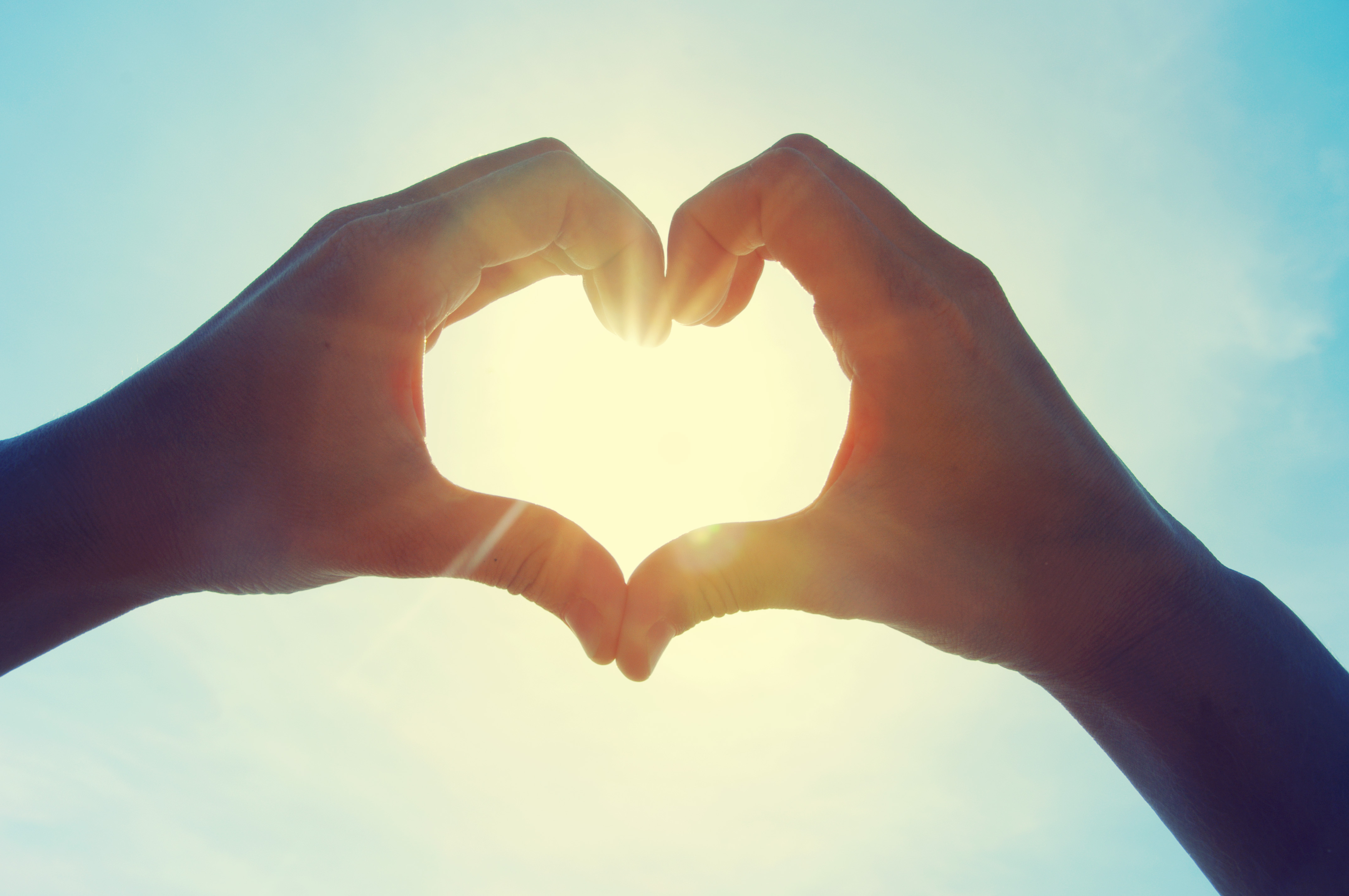 The energy of the Holy Fire III Reiki class ignites and reveals the light of the Authentic Self, making it easier for a person to see and experience. Students find that their light, their wholeness and brilliance, is right there inside them. To some, the view of their Authentic Self has appeared as a beautiful light within; as brilliant as the sun. The remarkable qualities of their soul, life purpose, and their inner truth become revealed to them, and in addition, they feel they are now empowered to fulfill their life purpose!
This beginning training is a combination of the Western style as introduced by Mrs.Takata and the Japanese style and the Holy Fire Energies. On completion of Usui/Holy Fire III Reiki I Class, you will be able to give Reiki treatments to yourself.
Reiki I is a 2 day, 8 hour certification course (4 hours per training day). You will be learning the following based on the teachings from the International Center for Reiki Training:
• The Nature and History of Reiki
• The Reiki Ideals
• The Human Energy System
• The Complete Hand Placement System
• Gassho Meditation
• Byosen Scanning: Using the sensitivity in the hands to locate areas needing healing.
• Reiji-Ho: Using inner guidance to know how and where to treat.
• Kenyoku: Dry bathing, a method to purify your energy field
• Self -Treatment
• Reiki I Placement will be given.
Placements
In this class attunements are called Placements. Placements are done differently than attunements, but have been developed to provide more effective healing energy and to empower the symbols in a more powerful way. The Placements make use of Holy Fire energy which is why they are more effective.
The class is a combination of lecture, discussion, demonstration and practice time. Each student experiences giving and receiving a complete treatment using Byosen scanning and the hand placement system.
The workshop includes: Usui/Holy Fire III Reiki I Certificate and the complete manual for Reiki I and II: "Reiki – The Healing Touch" by William Lee Rand.
Investment: $180 for Reiki I. A $50 deposit is required at the time of registration.
Marsha is registered with the Canadian Reiki Association. The 8 hour in class instruction will enable you to register with CRA.
Sunday March 31, 12pm-4pm & Sunday April 7, 12pm-4pm
For more information or to register for this class, email: [email protected] or call Marsha at 519.980.3102
Marsha Nichols
Usui Holy Fire III Reiki Master/Teacher
Location
ZEN HEALING
5957 Wyandotte Street East
Windsor, Ontario