Date
Tuesday November 19th, 2019
Time
6:00pm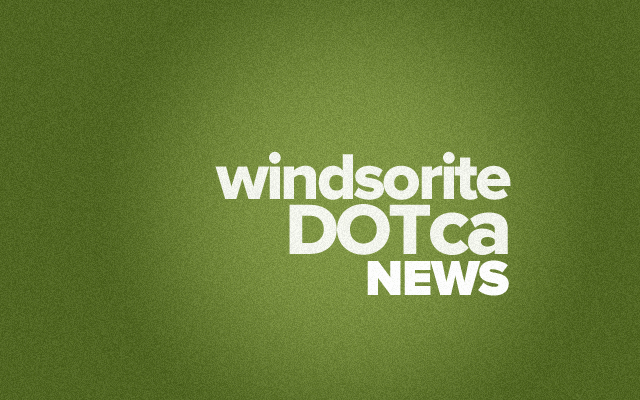 Families First invites you to join them for a seminar of hope and healing with Dr. Alan D. Wolfelt.
This compassionate program with renowned grief specialist Dr. Alan D. Wolfelt will outline practical touchstones that can assist you as you mourn the death of someone in your life.
Limited Seating Available – Register Now!
NEW LOCATION! Three intimate sessions to serve you better.
Monday, November 18 | 6:00 pm – 9:00 pm
Tuesday, November 19 | 9:00 am – 12:00 pm
Tuesday, November 19 | 6:00 pm – 9:00 pm
Who should attend:
This compassionate program will be helpful to anyone who is experiencing grief in their lives. If you know anyone who may benefit from this opportunity to embrace hope and healing, please let them know about this program. We look forward to having you join us.