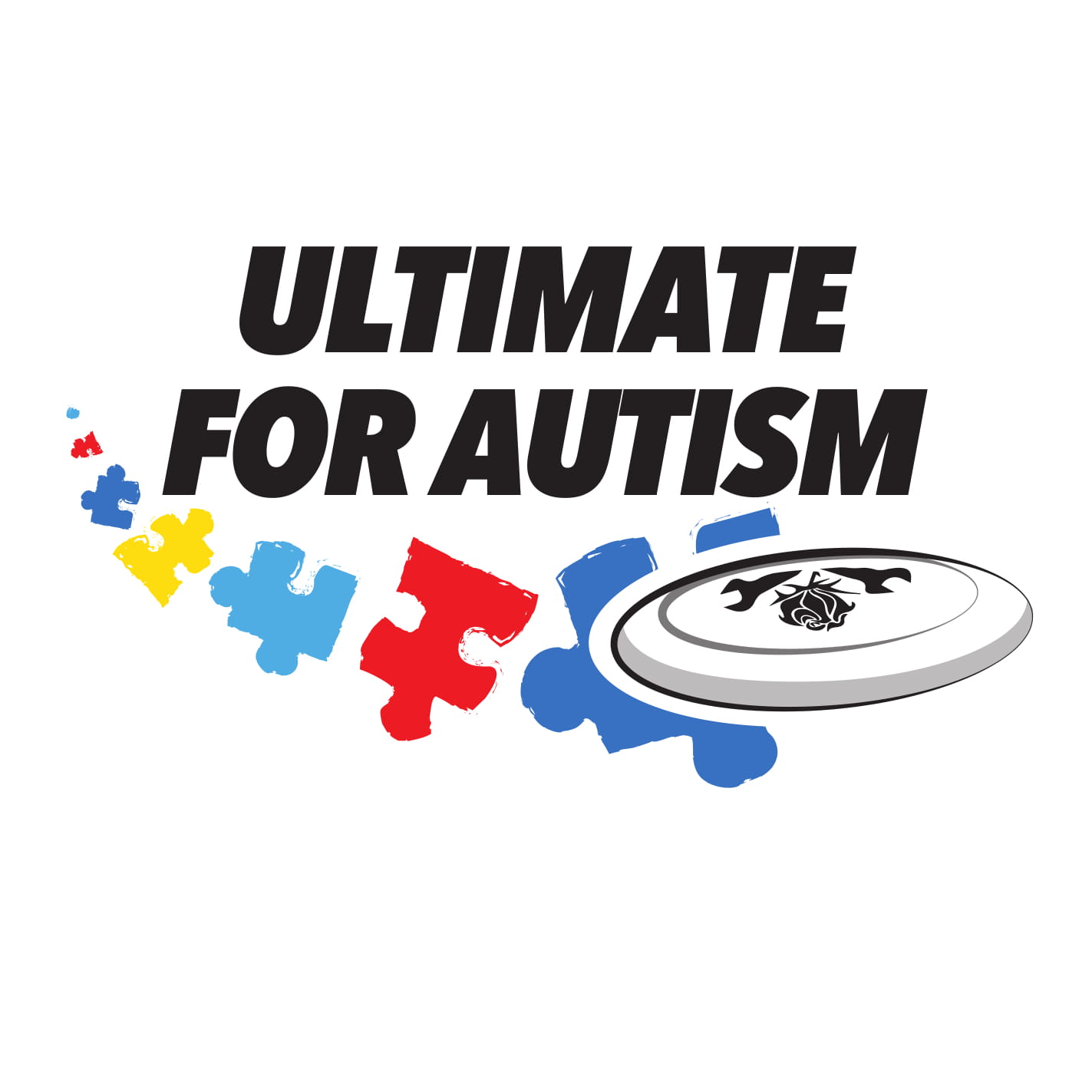 Ultimate Windsor is teaming up with Autism Services Inc. for an Ultimate Frisbee tournament on Saturday, July 28, 2018, at Elizabeth Kishkon Park (formerly Lakeshore Woods). Join with friends and help support children with autism who attend The Bruce Awad Summer Program. All experience levels are welcome.
Must be 16 years or older.
Free learn to play clinic before the tournament.
Location
Elizabeth Kishkon Park
Windsor, Ontario