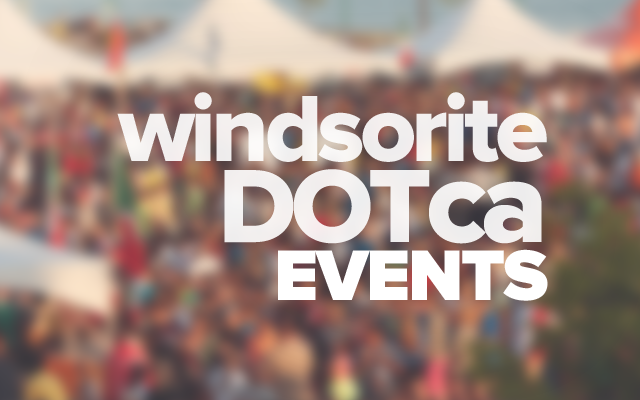 Turn a Wooden Fountain Pen
Wednesday, June 14, 6:00 p.m. to 8:30 p.m.
Fee: $40.00
Call to Register: 519-966-4100
Ruby Cler will guide you through the steps of turning a pen on the wood lathe. Topics will include wood selection, preparation and drilling, gluing, turning, sanding, finishing, and final assembly. At the end of the session,you will leave with a high-quality writing instrument. All tools and materials will be provided.
Location
Lee Valley Tools
3009 Howard Ave
Windsor, Ontario