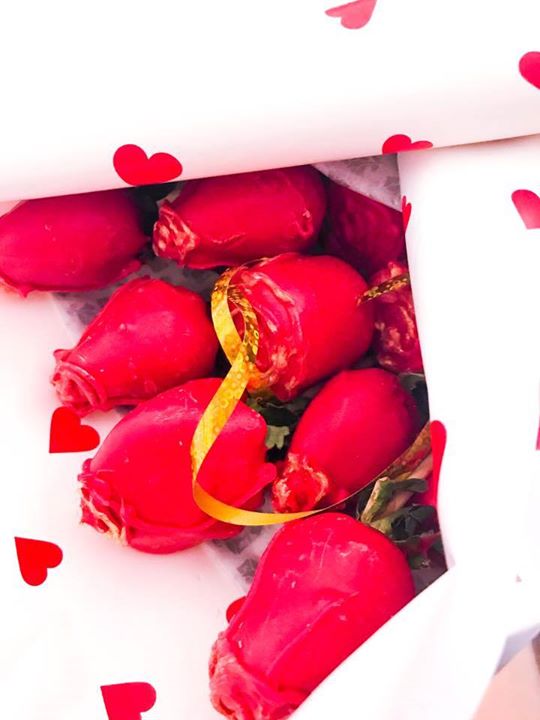 Come join us for our very first official trivia night!
$5 to play, come in as a group of 8 or brave the battle by yourself ! No digital gadgets shall be in your person during the games, we have some pretty sweet prizes for all the winners!
Hot dogs, sausages, chips and drinks are available for purchase.
The theme is Movie Night! So get your movie research on :)
Location
5145 Wyandotte Street East
Windsor, Ontario