Date
Sunday October 20th, 2019
Time
10:00am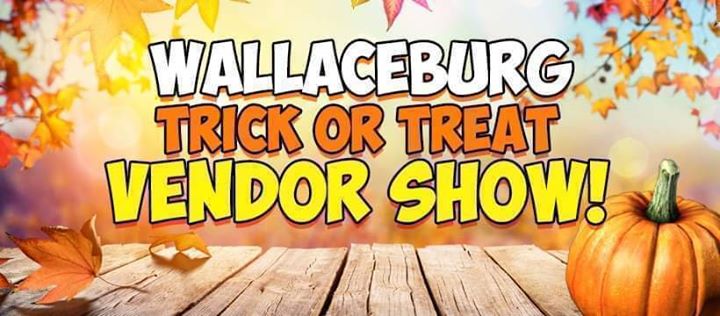 FREE TO ATTEND; DONATIONS CAN BE MADE AT THE DOOR FOR THE MOOSE LODGE OF WALLACEBURG
Welcome to the first ever Family Trick or Treat vendor show! Everything about the Fall excites us and we want to share with you and your family our amazing vendors who have Fall and Holiday products waiting for you!
Come out for the costume contest, trick or treating at each of our vendor tables, or try some of our crafts!
The smells, the textures, the colours and ofcourse the crunching of the fall leaves beneath your feet leave you wanting more autumn air. Halloween is right around the corner and its time to get your ghouls and boys in the "spirit" for the big day of Trick or Treating.
There is something for everyone at this event including Mom, Dad, Grandma and Grandpa, your little tikes, the mailman, the paper delivery guy, the gent who pumps gas at the local station and of-course your teenagers (yea, scary we know).
Vendors include:
Vendors $30.00, includes table / marketing
1) Scentsy – Karissa Howlett
2) 31 Gifts – Shari Glassford
3) Norwex- Crystal
4) Tupperware – Angelina McFadden*
5) Smellies Wax – Amy Allaer
6) Pink Zebra – Coll Mae
7) Lost Angel Embroidery – Teresa Goddard
8) Leggings – Jane Brydges
9) Party Lite – Ava W
10) Epicure – Michaella
11) Leos Creations
12) Julies Knit and Things
13) Enjo – Nicole Fitzpatrick
14) Leos Vinyl Shack
15) Kathy Imeson
16) Moving your Memories – Gord Deeley
17) Chris's Crafts – Chris Edmondson
18) Lily's Soap and Slime
Costume Contest 1pm – 2pm for all in ATTENDANCE!