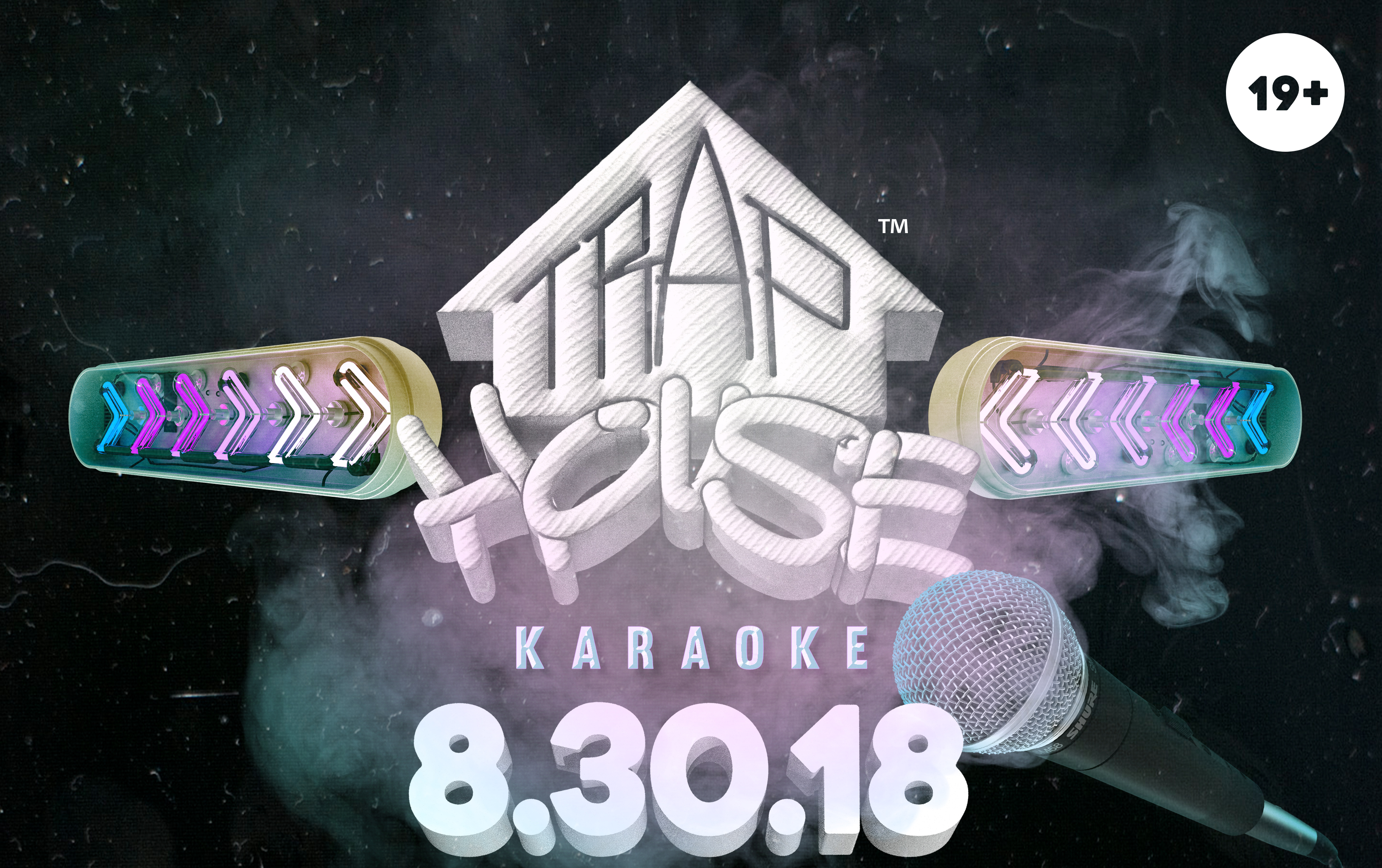 Traphouse Karaoke is an R&B/Hip Hop based karaoke show, in the form of a concert! Take your sing-along talents (or lack thereof – we don't hate ) from your car and the shower, and join us for a night full of fun and memories!
For more info check out:
IG: @thkaraoke
Pre-Sale Tickets $20.00
Price will change closer to event date, so get your tickets A.S.A.P
This is an event you will not want to miss.
Location
Imperial Nightclub
285 Ouelette
Windsor, Ontario