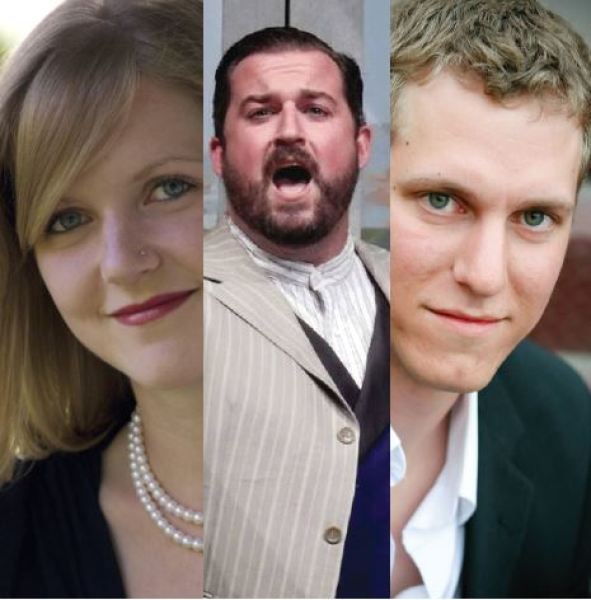 Schoenberg – Verklarte Nacht
Mozart – Serenata Notturno
Schubert – Mass no. 2 in G
Night has its own beauty, charm, and power. Explore the mysteries of dark, moonlit night in Schoenberg's Verklarte Nacht, and relax with Mozart's elegant Serenata Notturno. The program concludes with Schubert's powerful Mass no. 2 featuring three soloists and the WSO Chorus.
Location
Heritage Auditorium, University of Windsor
400 Huron Church Road, Windsor
Windsor, Ontario