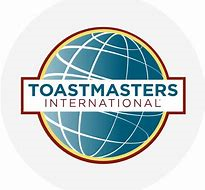 Check out a Toastmaster's Meeting at the LaSalle Club.
Tuesday Nights …6:45 pm to 8:15 pm
Guests are free, but the experience is priceless.
Drop in for a coffee, meet some of our wonderful folks, listen to some incredible talks and learn a few pointers about public speaking, communication and leadership.
We have a lot of fun and we're actively seeking out some new friends.
Location
Seasons Residence
2400 Sandwich Street West
LaSalle, Ontario