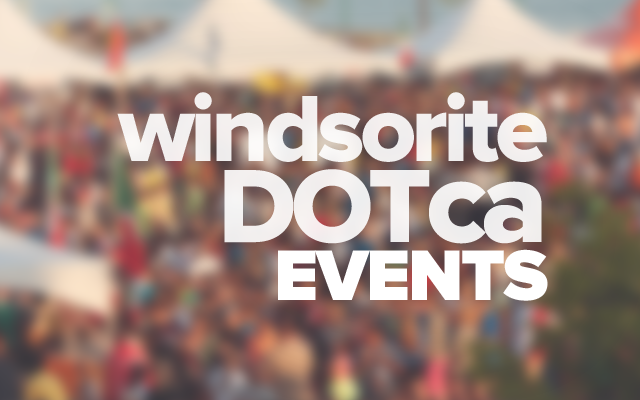 FREE Holiday dinner open to all residents of Kingsville, Essex, Harrow, Leamington, Cottam and Essex County, being held on Sunday December 28, 2014.
There are two seating times to choose from: the first seating is at 3:30 pm, and the second seating is at 5:30 pm.
PRE-REGISTRATION IS REQUIRED.
Pre-register online at www.kingsvillechurch.com and complete the form, or by phone at 519.733.5691 Ext 21.
Location
Royal Canadian Legion, Kingsville, Branch #188
145 Division Street South
Kingsville, Ontario