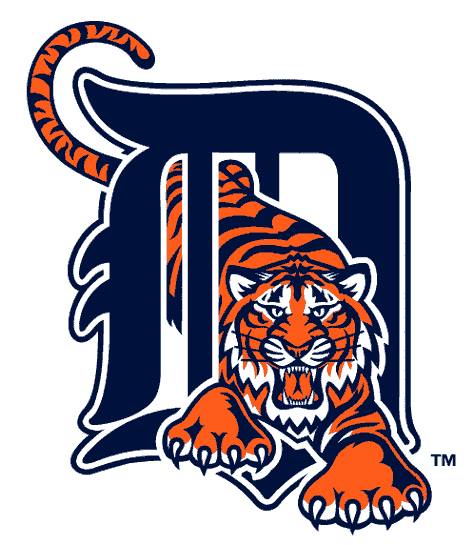 $50 a ticket! (cash only)
Gets you a bus ride to and from Nemo's from The DH.
Also includes Breakfast buffet and "beverages"
Tickets to the Game NOT INCLUDED!
Bus departs from Nemo's at 6PM sharp!
Sign up with your favourite Bartender at the DH!
Meet at DH 9 AM for breakfast!
Location
Dominion House Tavern (The DH)
3140 Sandwich Street
Windsor, Ontario