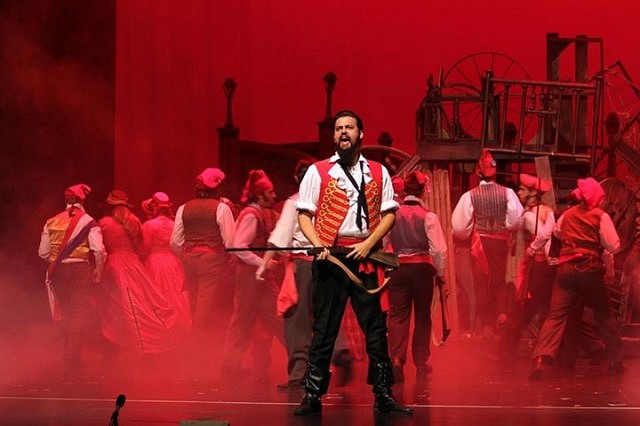 THEATRE ALIVE – OPEN HOUSE SALE
THEATRE ALIVE is closing after 28 years of service to the community as a charity community theatre organization. Everything must go!! We are holding an Open House Sale to the public. Cash and Carry!!
HUGE INVENTORY TO SELL
Our inventory includes most theatrical items: over a thousand costumes, hats, wigs, shoes, purses, shawls, etc…..Also, we have sets, props, platforms, sound equipment, office furniture, cupboards, scaffolding, etc…..
Check out our website theatrealive.com for a more extensive list. We are selling more than just theatre items.
THURSDAY, NOV 21 – 4:00PM – 9:00PM
FRIDAY, NOV 22 – 4:00PM – 9:00PM
SATURDAY, NOV 23 – 11:00AM – 5:00PM
PLEASE INVITE YOUR FRIENDS TO THIS EVENT!!
Location
Theatre Alive
5165 Halford Rd
Tecumseh, Ontario