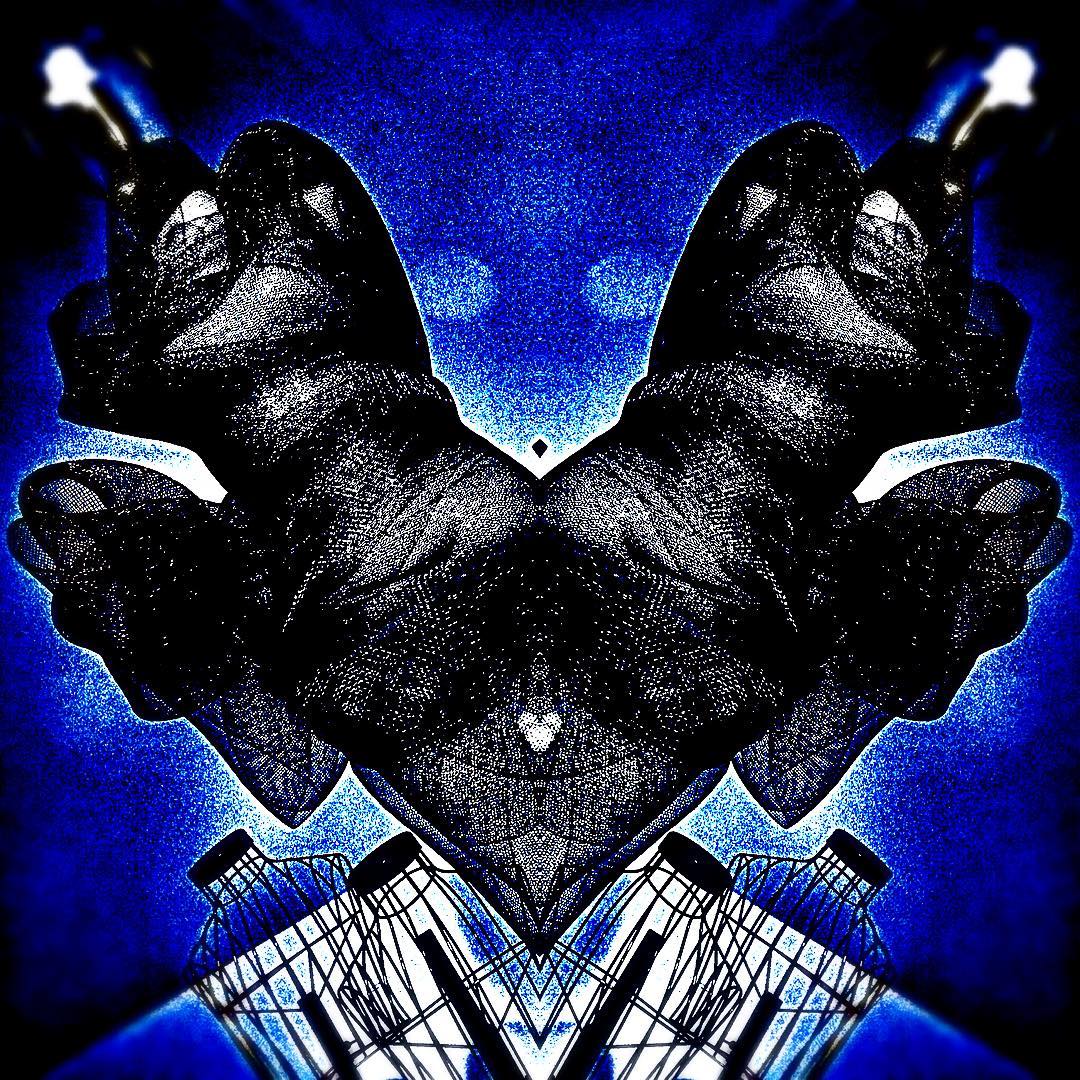 *Registration is required. FREE to sign up.
#ALMM presents Built on Blood Workshop Series, a collaboration with The Art Lab On Sunday November 4th from 2-5pm, join us for a FREE workshop: The Unconventional Challenge with Andal Lopez Each junior designer (8-15yrs old) will have 2.5 hours to design and create their signature piece out of craft supplies, followed by a photo shoot. 📸 Materials and accessories provided by Andal Lopez Space is limited to 10 junior designers…"will you be in…or out?"💙💙
Spots are filling up fast! Sign up now!
Location
The Art Lab
1958 Wyandotte Street East
Windsor, Ontario