Date
Friday March 13th, 2020
Time
8:30pm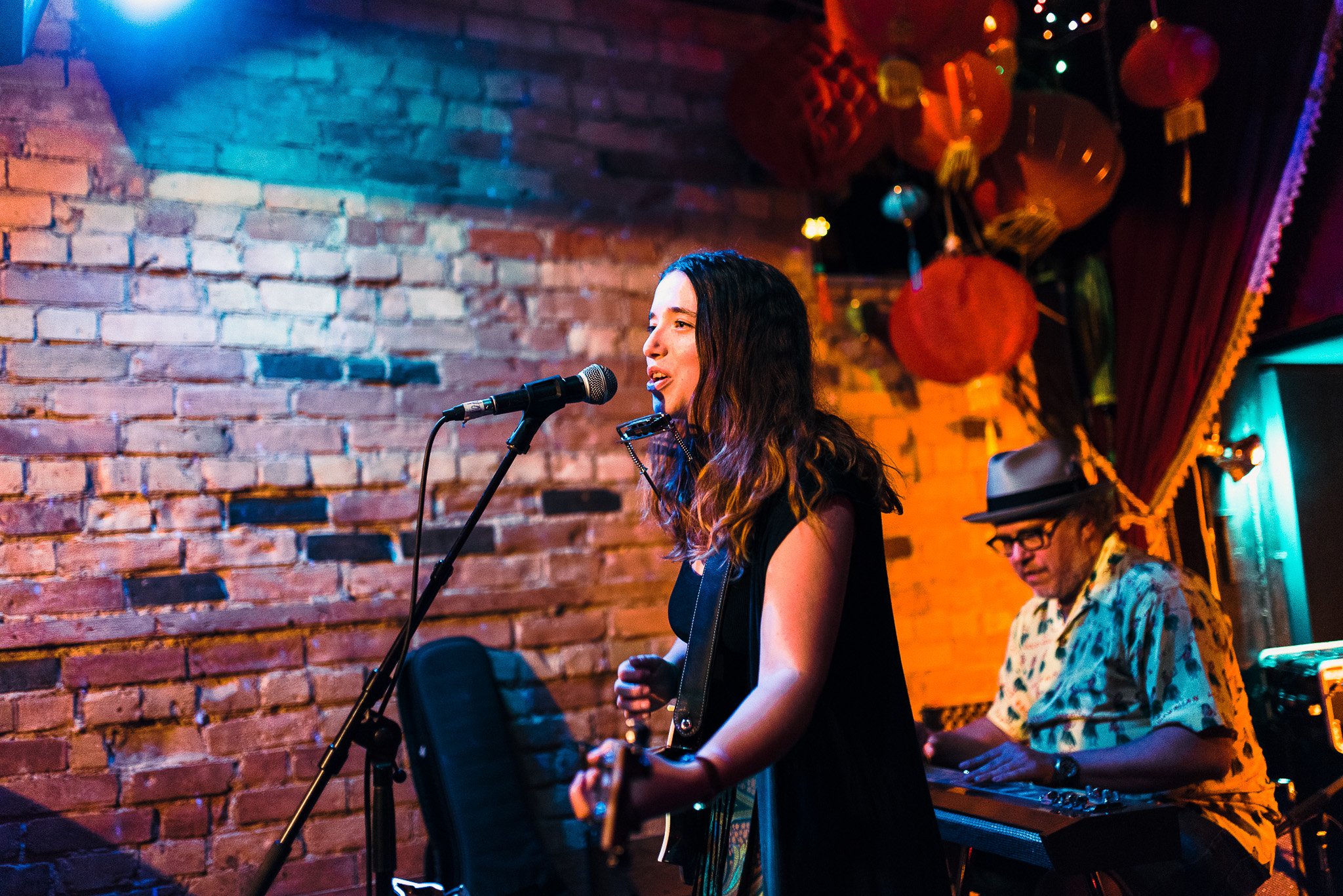 Hot of the release of their new album Off the Floor, The Strangemakers perform live at Windsor's beloved Phog Lounge. Featuring special guests Starsigns!
$10/PWYC
Doors open at 9PM
ABOUT THE STRANGEMAKERS:
The Strangemakers cordially invite you to a world of their makings: from folksy contemplations about loneliness in a big city, to foot-stomping reflections on the fleeting present, to candid portraits of heartbreak and home. Led by husband-and-wife team Alex McCulloch and Tom Perry, this roots-rock band explores powerful emotions and rootsy musical influences.
Their recently released single "Wait on Me," a "stunning mid-tempo confessional" (B-Sides & Badlands) was produced by Juno-award winning artists Dave Ritter (The Strumbellas) and John Dinsmore (NQ Arbuckle, Donovan Woods) and has received highly favourable press reviews and radio play on CBC Radio One.
From Canadian Beats on the Strangemakers' new album: ""Featuring powerful female vocals, harmonica, acoustic & electric guitar, bass, and drums, Off the Floor is an album overbrimming with sincerity and energy."
www.facebook.com/thestrangemakers
www.thestrangemakers.com
ABOUT STARSIGNS:
A folk music duo with a passion for writing and performing, Starsigns aims to bring back that authenticity of loving the music they play and their mix of soft strumming and vocal harmonies embodies that desire.
www.facebook.com/starsignsmusic/
ABOUT ANDREW MACLEOD:
Part of the well-known local band Years of Ernest, Andrew MacLeod will delight us with an intimate acoustic performance.