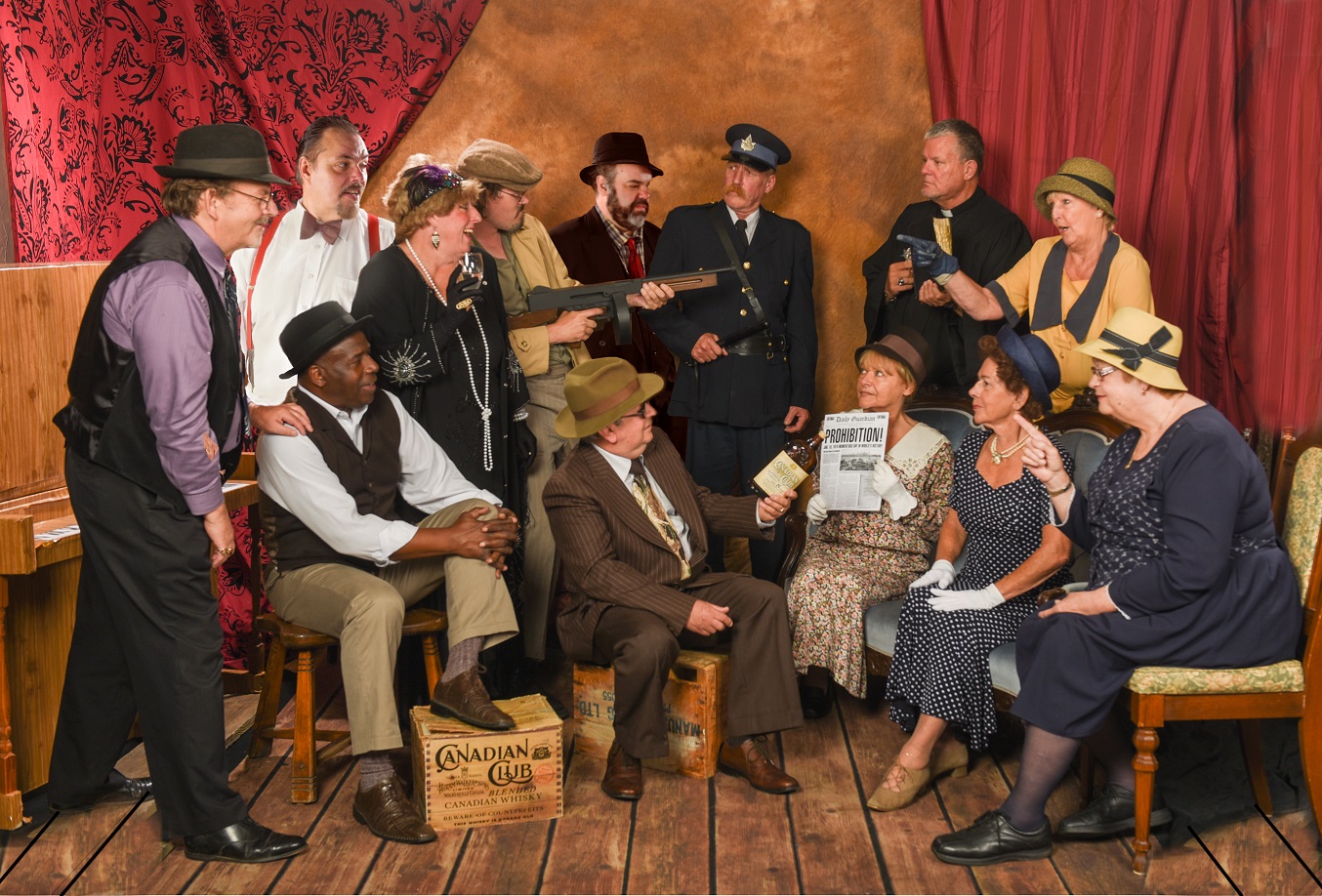 Think you know Prohibition? Think again.
Our musical comedy tour is one of Windsor's top attractions! Come aboard our Time Machine bus and let us take you back in time to the Prohibition era where gangsters like Al Capone bought our famous whisky and Rum Runners smuggled it all around the world. We will sing, laugh, dine and tell you the true stories and secrets of Windsor's important place in one of history's most fascinating eras.
Reserve your spot on a scheduled tour date or organize your own group and time!
Location
Rum Runners Tour: Pick up location Franco's Restaurant
Franco's Restaurant, Tecumseh Road
Windsor, Ontario