Date
Tuesday April 22nd, 2014
Time
9:00pm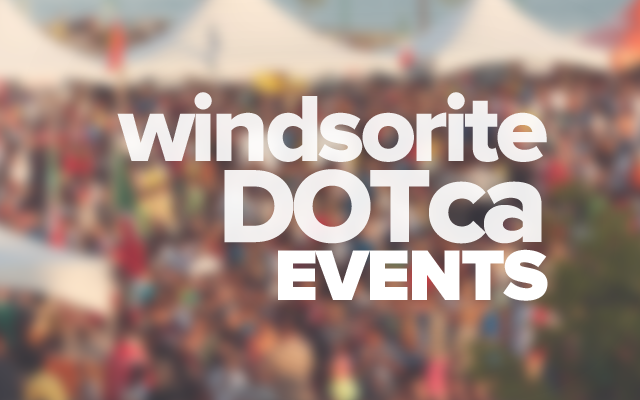 The Penske File are coming through town and we're gunna party at MILK!
– The Penske File (Burlington Folk Punk)
– Good Things (Folky Punk from Windsor and Sackville)
– To The Strongest (Local Pop Punk)
It's this or you can go see a crappy cheap movie. DO YOU THINK I GIVE A HECK.
Come support the out of town musicians!
a 519 PUNK show
Location
Milk Coffee Bar
68 University Avenue West
Windsor, Ontario