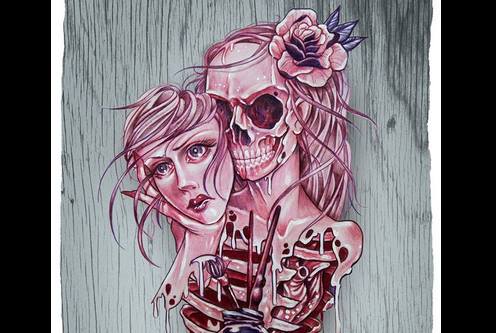 FAM Fest is at it again.
One of my all-time favourite people…Lee Gaul returns from Toronto to play a gig on which his pals, Two For The Cascade are going to dominate after a long hiatus.
The Loveliest Skies are new to Phog…self-described as "Noisy Guitar Goo Pop"
This will be a who's who of days gone past and eager/curious music fans looking for some acts that are genuinely unique.
http://music.cbc.ca/#/artists/TWO-FOR-THE-CASCADE
http://www.reverbnation.com/leegaul
http://theloveliestskies.bandcamp.com/
Location
Phog Lounge
157 University Avenue West
Windsor, Ontario