Date
Saturday June 22nd, 2019
Time
5:00pm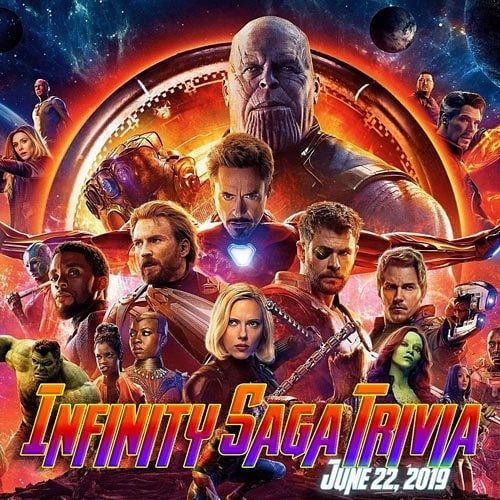 Let's make a night of it! Start the night off with our photo ops and custom drinks, followed by a Shawarma dinner buffet (including vegetarian/vegan options), then 6 rounds of Marvel movie trivia! "Assemble" a team up to 6 players, and buy your tickets now! Only 100 spots available!
$45 per player – Up to 6 on a team
Doors at 5:00 – Dinner at 6:30 – Trivia at 7:30
Cash bar and raffles
PayPal or e-transfer: [email protected]
Brought to you by Mack Flash Entertainment, Other Place Catering and Reception Centre, and Rogues Gallery Comics.