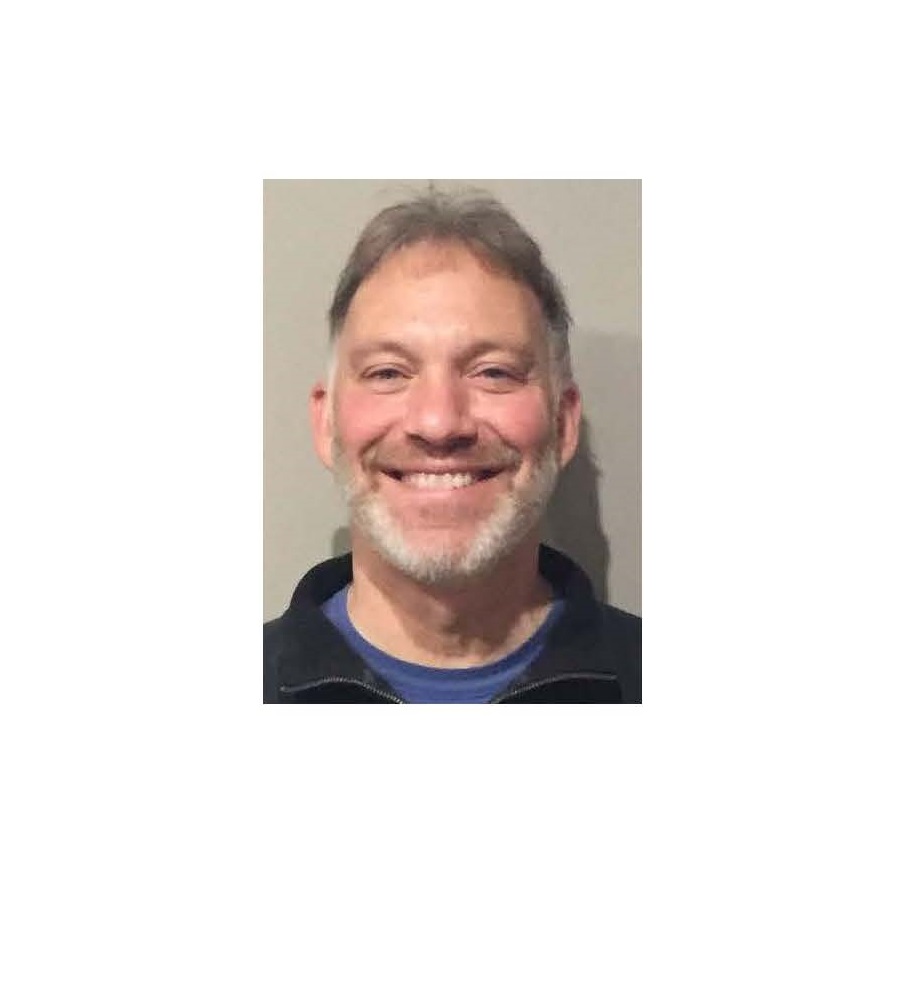 Marshall McLuhan once said, "We shape our tools and thereafter our tools shape us." In 1968 the technology for Caller ID was created and by 2010 that technology re-created us as a society. We have adopted a Caller ID Mentality— where we tend to engage only those we know and treat unknown others as 800 numbers. Ironically, the Information Age has not expanded our trust as much as constricted it. Young people have circled their wagons more tightly then ever. This presentation describes the evangelistic and pastoral challenges of a "Caller ID Mentality" and how parishes must and can move from events to relationships, from activities to community, and from instruction to apprenticeship.
Everyone welcome. No admission charge. Free Parking
Discussion and refreshments to follow.
Location
Our Lady of Mount Carmel Parish Hall
4401 Mount Royal Drive
Windsor, Ontario