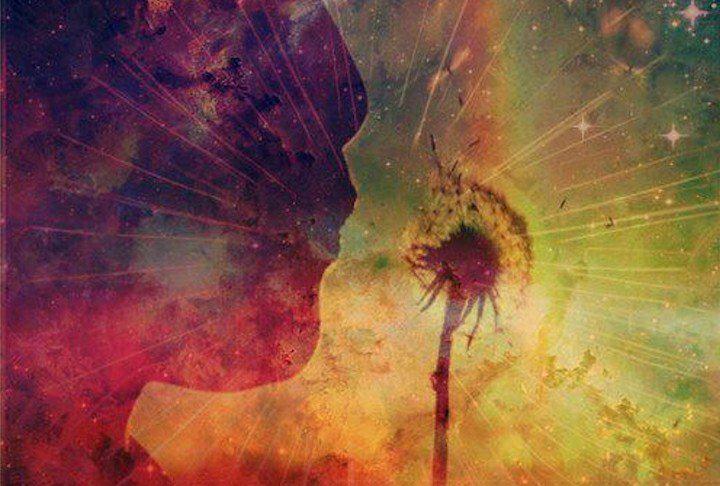 Have you been told you are too sensitive? Do you feel you are in some way responsible for other people's happiness or have a strong desire to relieve others of their suffering? Do you attract wounded, needy or narcissistic people into your life? People, who take you for granted, use you or prey upon you? Then this workshop is for you.
You are most likely what we call an Empath and have an extraordinary gift. You are kind, caring, strong and highly intuitive. You can literally feel into other people's emotions and have incredible compassion as a result. Unfortunately, at the same time, you can find yourself feeling overwhelmed, drained, isolated or even depressed. Making you wonder if there must be something wrong with you.
In this special workshop, we are going to explore what it means to be an Empath. How to use this amazing gift and most importantly how to avoid the major pitfalls that can hold you back and create havoc in your life. You will also receive tips and practical tools you can use to create balance, joy and more fulfillment in your life.
David Furlong is an executive coach who helps people get unstuck and take the business and life to a new level. He developed the Empowered Empath Workshop because of his own painful experience of trying to navigate life being over sensitive, being taken advantage of and wondering if there was something wrong with him. To cope he became numb to avoid getting hurt. David figured out how to finally end the vicious cycle, find balance and learned to thrive as an Empath and wants the same for you.
Tuesday April 17th
7:00pm-9:00pm
$25 + hst
White Feather Holistic Arts
1350 Ottawa Street
Space is limited, please contact us via phone, email or in person to pre-register.
519-996-6409
[email protected]
Location
White Feather Holistic Arts
1350 Ottawa Street
Windsor, Ontario