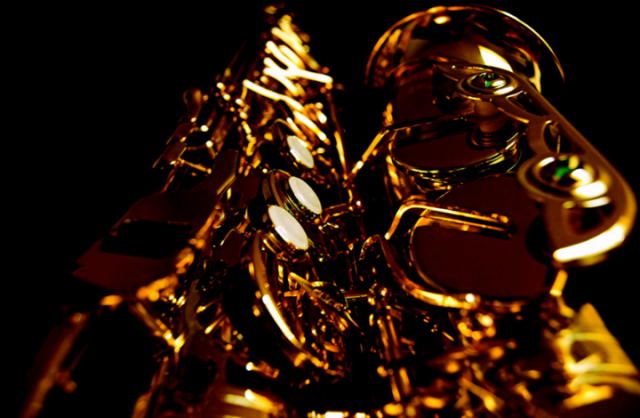 The BBQ (Brian Burke Quartet) plays Thursday, June 4th!
These dudes play improvised music in the tradition of John Coltrane, Miles Davis and all the great Post Bop players.
Their music is a combustible mix of hard bop, post bop and audio-physio-psychic jazz.
The fiery performances are always received by attentive jazz fans, not wanting it to end when the two hours is up.
Location
Phog Lounge
157 University Avenue West
Windsor, Ontario