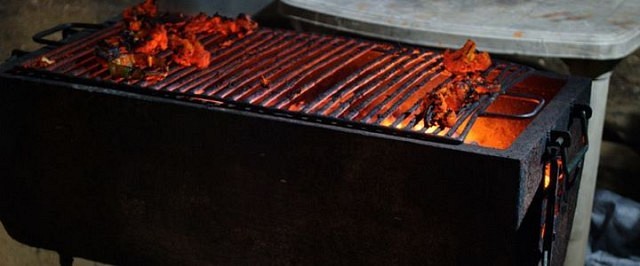 The BBQ (Brian Burke Quartet)
These dudes play improvised music in the tradition of John Coltrane, Miles Davis and all the great Post Bop players. They have Windsor's premier drummer Kevin Venney, Windsor's premier guitarist Andrew Somerville, flugelbonist, and Windsor's prime rib plywood bassist Jack Drobko, and Brian Burke, who is not only a doctor but plays a saxophone on TV.
Their music is a combustible mix of hard bop, post bop and audio-physio-psychic jazz.
NO COVER – PAY WHAT YOU CAN
Starts at 8pm SHARP. These guys work in the morning.
Location
Phog Lounge
157 University Avenue West
Windsor, Ontario