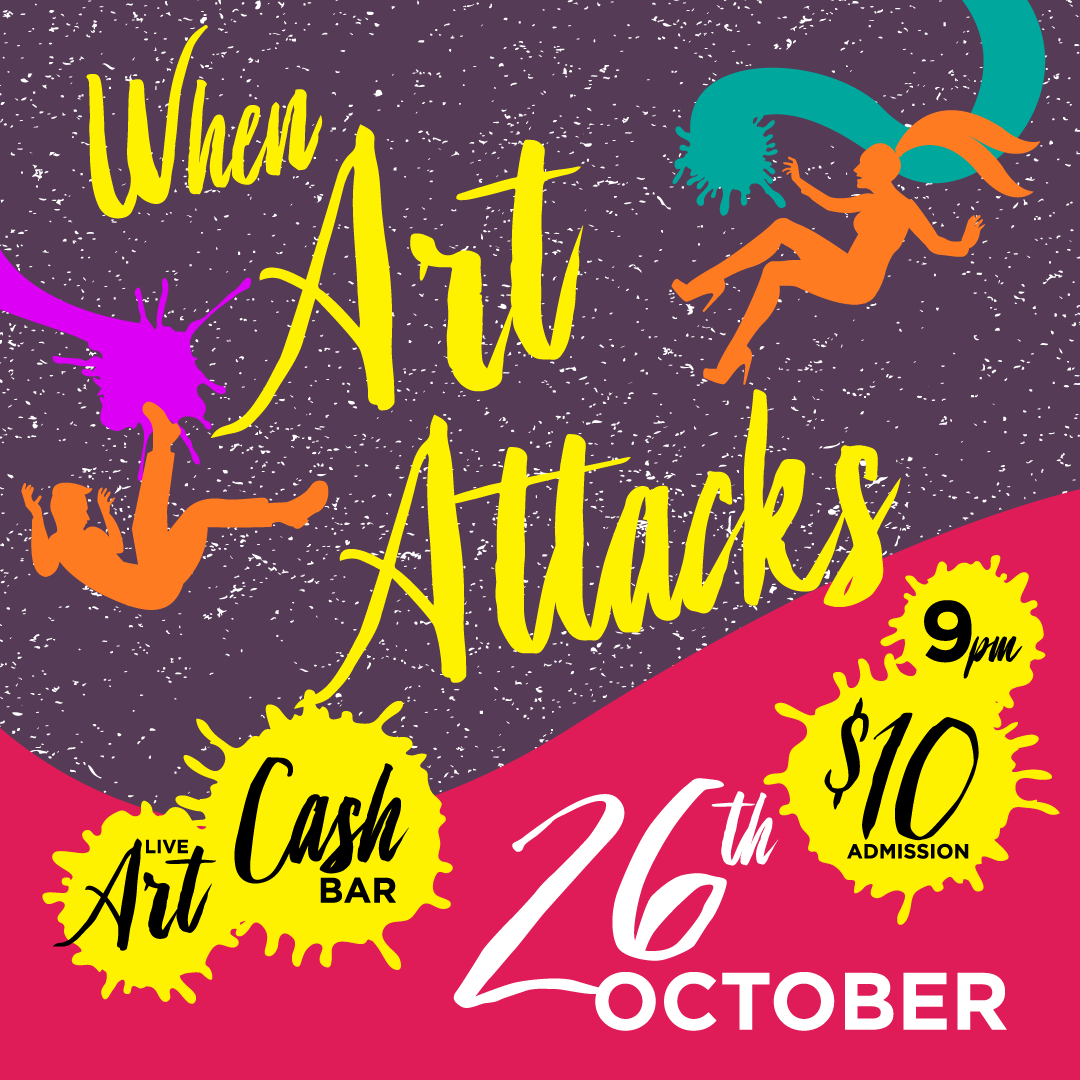 9PM-2AM/CASH BAR/COSTUME CONTEST/SPLATTER ROOM
AGES 19+
On October 26th, The Art Lab will be hosting a one of a kind art show Halloween party. The evening's festivities will be complimented with music, a cash bar, free art activities and punctuated with a special blood splatter room! Every guest is automatically entered into the costume contest so dress to impress ladies and germs. Prizes will be handed out to the 1st, 2nd and 3rd place winners. Space is limited so get your tickets today!
SHOWCASING ARTISTS:
Samantha Walker
Matt Bolton aka Bolts
Eugenio Victor Mendoza aka DREVMZ
Gio Petrucci aka GIOGRAFIK
Lorena Petrucci aka reflextion.art
Asaph Maurer
Many emerging artists will be showcasing their work for the first time as well, so if you know anyone that would like to be included in the show email us at [email protected]
Money raised will go towards providing free workshops for the arts community through The Art Lab!
Cover design by GIOGRAFIK
Location
The Art Lab
1958 Wyandotte Street East
Windsor, Ontario