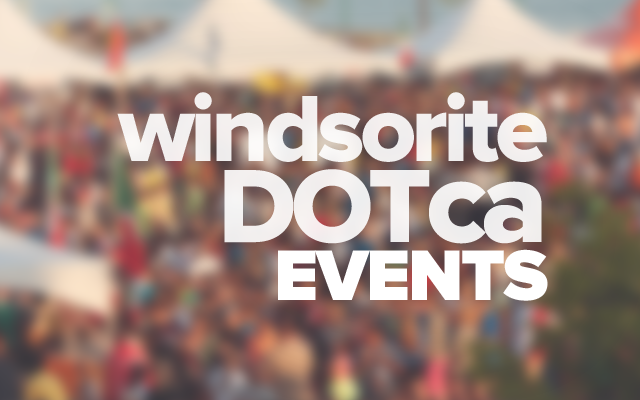 Join us for the 7th Annual Healthy Mind Expo and get Alzheimer savvy! Learn about healthy living supports in our community by navigating your way through the many vendors using the Healthy Mind Passport. The FIRST 250 PARTICIPANTS receive a free Swag Bag! Take the Dementia Challenge, sponsored by Amy's Helping Hands, and learn how difficult it is to perform everyday tasks with the help of special gloves and other accessories that distort audio and fine motor skills.
When: Saturday, January 30th 2016
Time: 9:30am to 6pm
Where: Inside Devonshire Mall (in front of Hudson's Bay)
If you are interested in being a vendor for this event or would like further information please contact Angela at (519) 974-2220 ext. 237.
Location
Devonshire Mall
3100 Howard Avenue
Windsor, Ontario