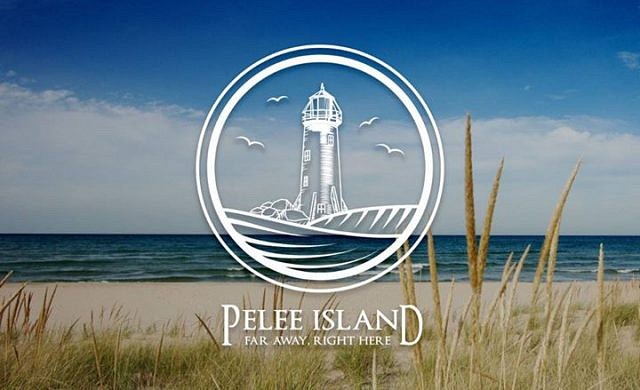 The 5th annual Stone & Sky Music & Arts Series is a growing & eclectic series of concerts and other artistic events containing spoken word, live performance, & visual arts.
It takes place every weekend from July 1nd to August 19st in a disused, fossilized, limestone quarry & rehabilitated former landfill. This gem of a venue boasts remarkable acoustics and flourishes with indigenous and endangered species of plants and animals, some of which are native only to Pelee Island in all of Canada.
Primarily promoting local professional artists, we are proud to present Raging Asian Women (RAW) Taiko Drummers, , Majestic Brass, The Scarab Club, Karloff & Manzerolle, & Windsor Classic Chorale as our musical performers this year. All artists (approximately 65) participate in week long residencies that culminate with the delivery of weekend workshops at no cost.
Our finalé performance, Alchemy, is composed by Mike Stone and directed by Alix Sideris, renowned for her work with the National Arts Centre. Featuring choreographer Anh Nguyen, this work examining Canada's 150th is developed with established, emergent, and community artists, & comprises collaborations of voice, text, music, and movement featuring the Stone & Sky Artists Ensemble.
Stone & Sky is recognized by Heritage Canada and The Ontario Arts Council. Doors open at 5:30, performances end in time to catch the last ferry to the mainland!
$12.50/Adult, Children Free
519.254.8393, Facebook: Pelee Quarry Stone and Sky
The Quarry – 65 East-West Road, Pelee Island
Location
65 East West Road
Pelee Island, Ontario