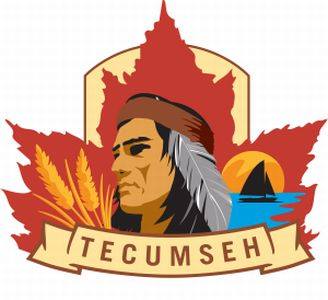 The Town of Tecumseh is proud to host a series of free community concerts. Come out and enjoy an exciting lineup of musical talent, artistic presentations and family entertainment.
Bring along a blanket or a lawn chair and enjoy an afternoon in the beautiful settings of the WFCU Square at Lakewood Park.
Performance By: Justin Zuccato and Band
Inspired by Canadian Rock greats like Big Wreck, to lyrical and melodic sounds akin to the Barenaked Ladies, Justin Zuccato and his band adds a novel and unique approach to song writing that will be sure to please.
1pm to 3pm
Location
Lakewood Park
Riverside and Manning
Tecumseh, Ontario