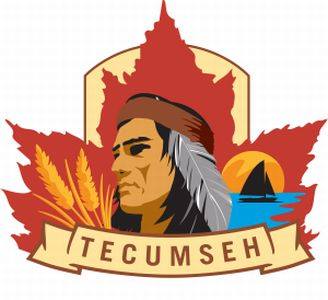 The Town of Tecumseh is proud to host a series of free community concerts. Come out and enjoy an exciting lineup of musical talent, artistic presentations and family entertainment.
Bring along a blanket or a lawn chair and enjoy an afternoon in the beautiful settings of the WFCU Square at Lakewood Park.
Performance By: Georgia Rose
Taking inspiration from a variety of different genres and musicians including Alternative, Classic Rock, and everything in between, Georgia Rose enjoy putting their own spin on everything they do. Both trained in a variety of instruments including guitar, piano, cajon drum along with their harmony builds to their beautiful sound.
1pm to 3pm
Location
Lakewood Park
Riverside and Manning
Tecumseh, Ontario