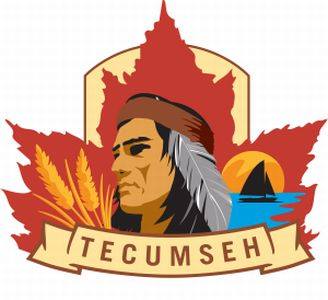 The Town of Tecumseh is proud to host a series of free community concerts. Come out and enjoy an exciting lineup of musical talent, artistic presentations and family entertainment.
Bring along a blanket or a lawn chair and enjoy an afternoon in the beautiful settings of the WFCU Square at Lakewood Park.
Performance By: Justin Zuccato – Acoustic Performance
Enjoy the acoustic performance of Essex County's Justin Zuccato. Inspired by Canadian Rock greats like Big Wreck, to lyrical and melodic sounds akin to the Barenaked Ladies, Justin adds a novel and unique approach to song writing.
1pm to 3pm
Location
Lakewood Park
Riverside and Manning
Tecumseh, Ontario