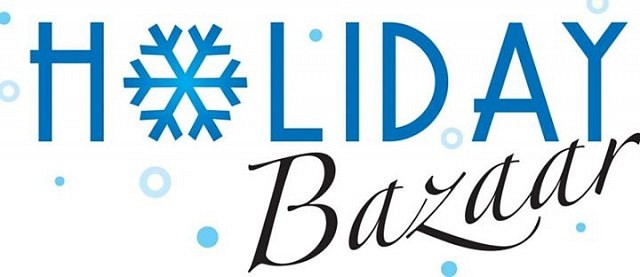 Parents Council of Tec Vista Academy is hosting a Bazaar of many diverse vendors, presenting a wide range of amazing merchandise such as:
⦁ crafts and hobby items
⦁ beauty products
⦁ art and home decor
⦁ jewellery and accessories
⦁ clothing and apparel
⦁ health and nutrition products
⦁ gym, fitness and club memberships
⦁ salon and spa gift certificates
⦁ children's toys & educational items
⦁ Books and stationary
⦁ sporting goods and memorabilia
⦁ glassware and tableware
⦁ restaurant gift certificates
⦁ prepackaged gourmet foods, desserts and specialty foods
⦁ holiday gift baskets, and much, much more!
We will have pictures with Santa & LIVE entertainment
All proceeds from this Christmas Bazaar will benefit the students of Tecumseh Vista Academy.
We look forward to partnering with our valued business leaders and community members.
Join us for this exciting event…"Together we are better!"
Location
Tecumseh Vista Academy GECDSB
11555 Shields Drive
Tecumseh, Ontario