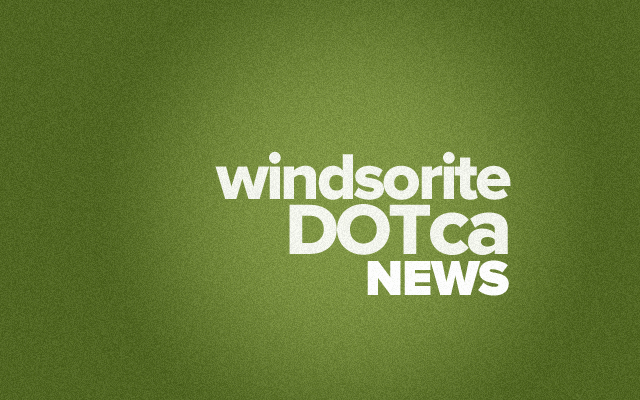 ACWR Art.WORK professional development workshops support artists in building skill sets to further their creative careers.
WHEN: Thursday, February 28th 2017 @ 7pm – 9pm
WHERE: Arts Council Windsor & Region
CONTACT: 519-252-2787 or [email protected]
COST: Workshops are $10 for ACWR members and $15 for non-members, and $20 for membership + workshop
Taxes for Artists
Join the Arts Council Windsor and Region and Chartered Professional Accountant Stephen Lutvak for our March Art.WORK Professional Development workshop on Tax Preparation for Artists.
This workshop will cover a wide range of topics to assist artists through this years tax preparations. Whether you are employed, self-employed or registered as a small business, this workshop is an opportunity for you to check your facts, ask questions and share experiences as it relates to the business of art.
Location
Arts Council Windsor & Region
1942 Wyandotte St. E
Windsor, Ontario