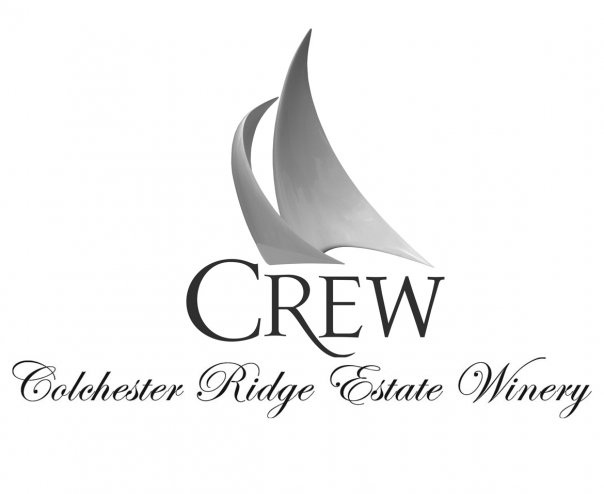 Come visit the wineries of Essex Pelee Island Coast (EPIC) November 23 & 24 from 12 to 5! This regional open house gives us a chance to say "thank you" to our patrons for their support throughout the year and an opportunity to give back to our communities.
Please bring a canned good or monetary donation.
All proceeds go to local food banks.
For more information, call us at (519) 738-9800 or visit our Facebook page at www.facebook.com/ColchesterRidgeEstateWinery
Location
CREW: Colchester Ridge Estate Winery
108 County Rd 50 E
Essex, Ontario